If you are planning a trip to Doha chances are that you enjoy exploring historical sites. If that's the case, I would have to say that you are in for a treat of a lifetime! Doha is well known for its history and various local museums. This is definitely one of the best countries to visit if you want to enrich your life and learn something new. 
One of the best attractions that you can visit while in the area would be the Msheireb Museums. The admission into the Msheireb Museums is free and their hours vary, so you may want to give them a call ahead of your visit to ensure they are open. Their usual hours are 9AM to 5PM (Monday through Thursday and Saturday), Friday 3PM to 9PM and they are closed on Sundays.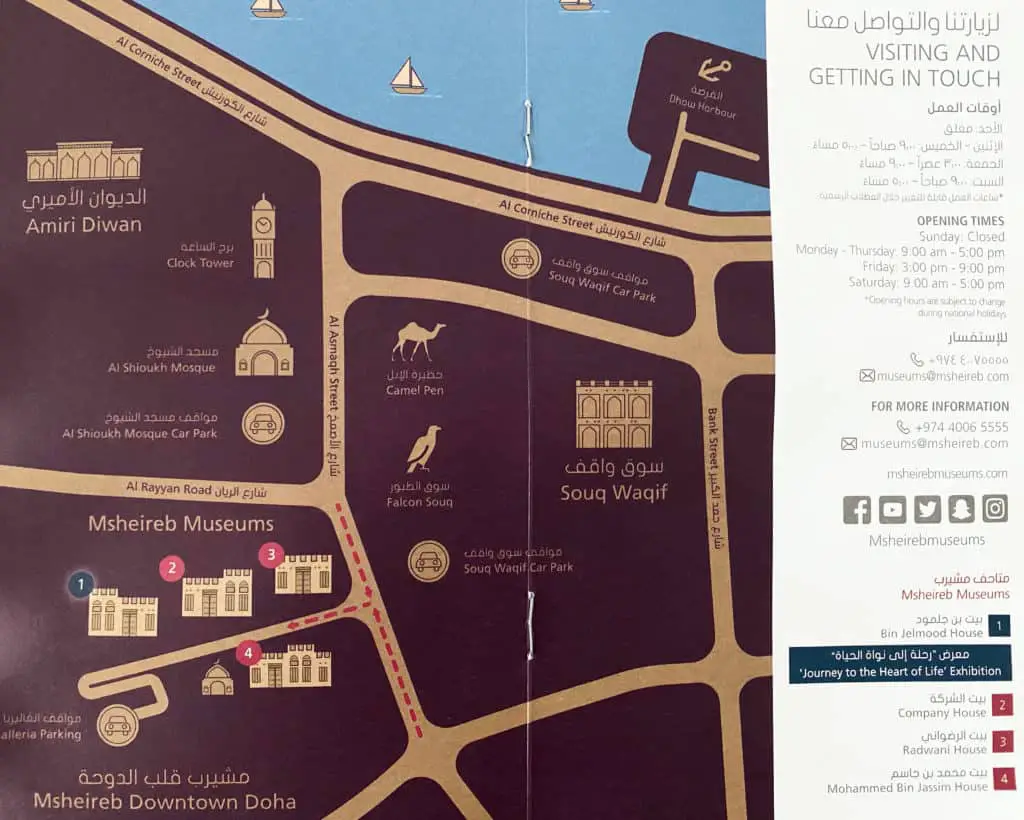 Here you will be able to clearly see how this humble country has gone from depending on the pearling industry to becoming rich from oil. This is a landmark located in the Mshereib Downtown Doha area and consists of four different houses. Each of the four houses focus on a different aspect which I will discuss below.
The Bin Jelmood House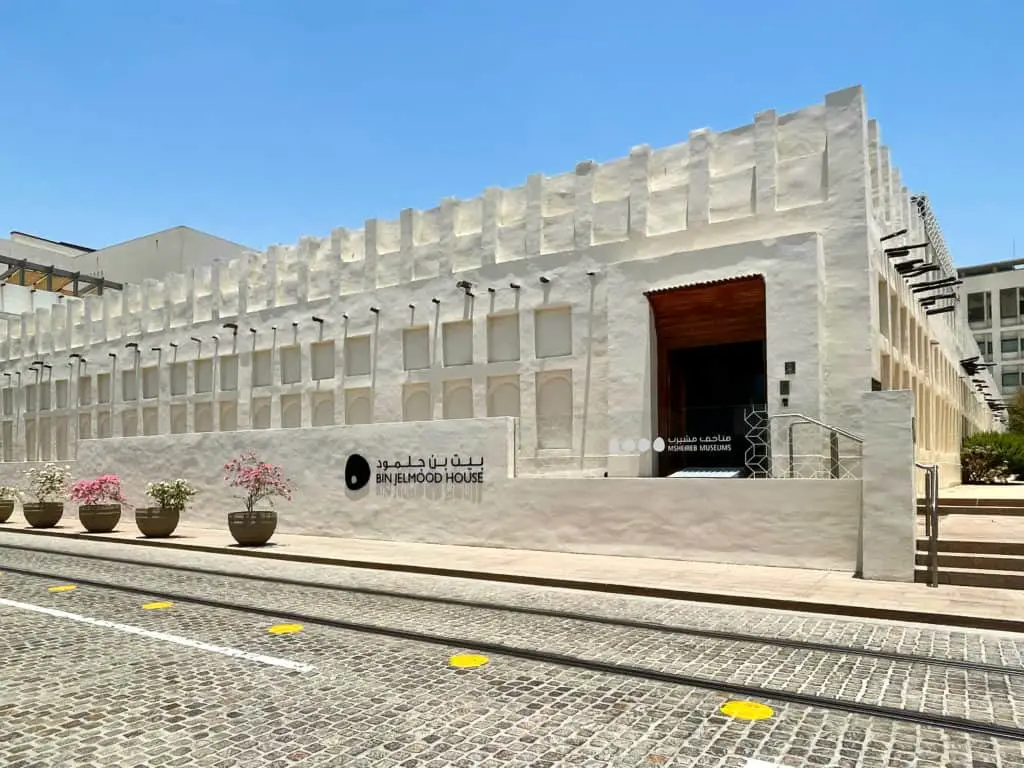 The first house I'll be discussing is the Bin Jelmood House. This house shows some of the history of the worldwide issue of the slave trade. It primarily focuses on the slave trade that took place, primarily by using the Indian Ocean, and what happened after slavery was abolished. Not only does it help to raise awareness of the horrendous trials and tribulations individuals went through in order to build this fine country into what it has become, but it also highlights and celebrates important characteristics, like resilience and confidence, that a person can show when faced with adversity.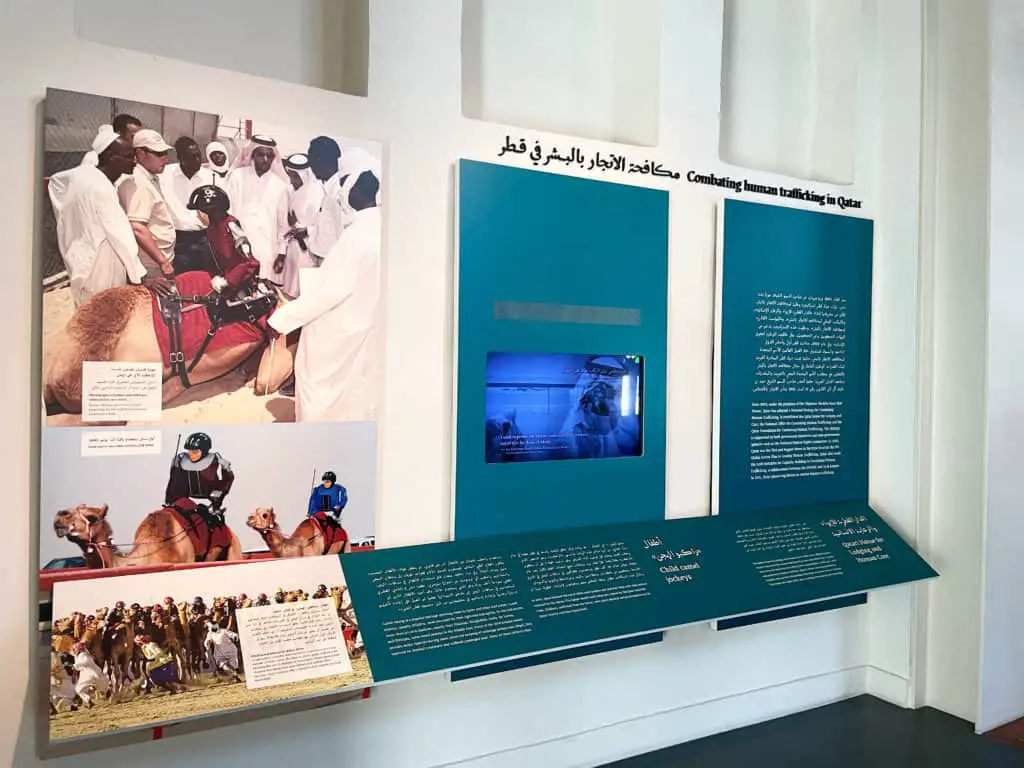 What makes this a unique spot is that it doesn't hold back. It clearly points out Qatar's, and the rest of the Middle East's, role in the slave trade industry. The house itself benefited from the backbreaking work put in my slaves. There are numerous stories told throughout the rooms of the house from some of the victims themselves, too. It provides a true-to-life story from some of those that lived through it. Luckily this story has a somewhat happy ending, even if it took a while to get there.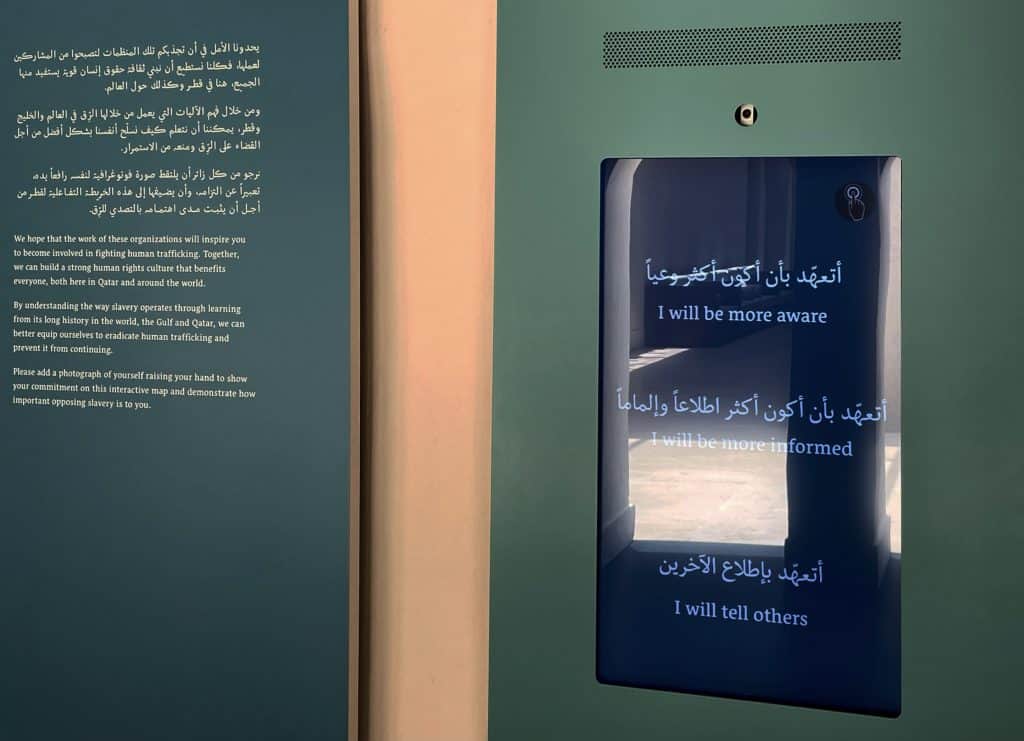 The Radwani House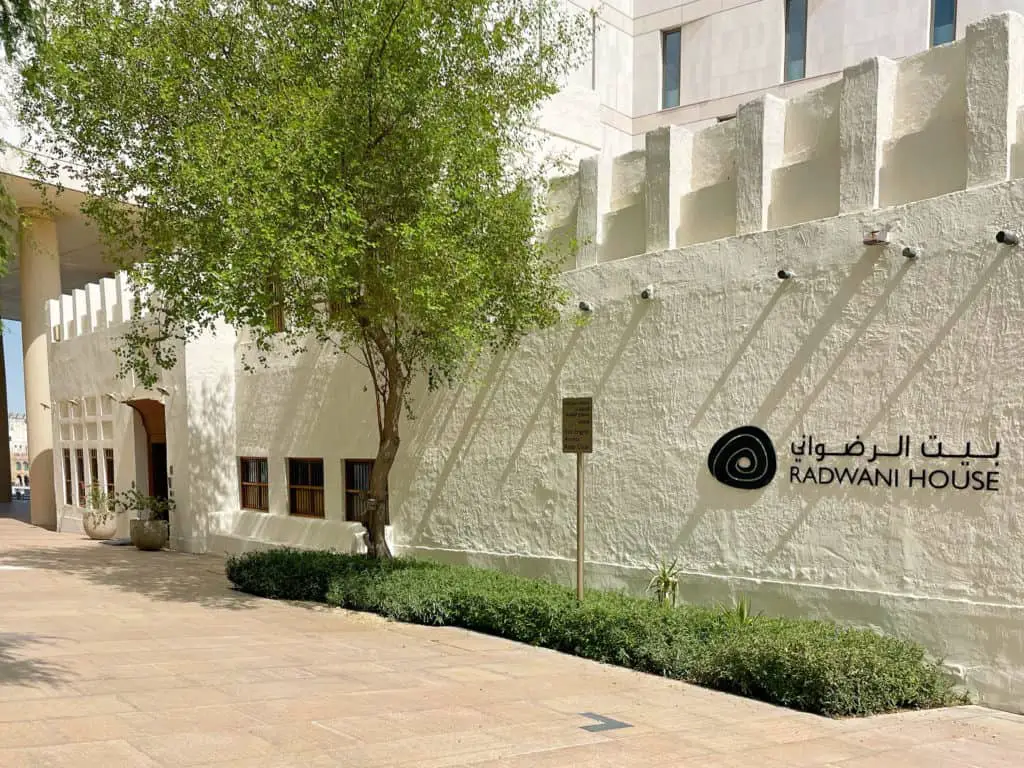 If you want to know how Qataris really live the Radwani House will show you. This house was constructed a century ago, in the 1920s. Throughout the decades this was home to many different families, including Ali Akbar Radwani from the mid-30s to the early 70s. It was left abandoned from then until 2007 when it was bought up by a company called Private Engineering Office. They put together a project that involved them planning to restore the house and undertake an excavation project. That took place in 2012 and 2013 and it uncovered numerous items that provided even more insight into the home life of Qataris in the past.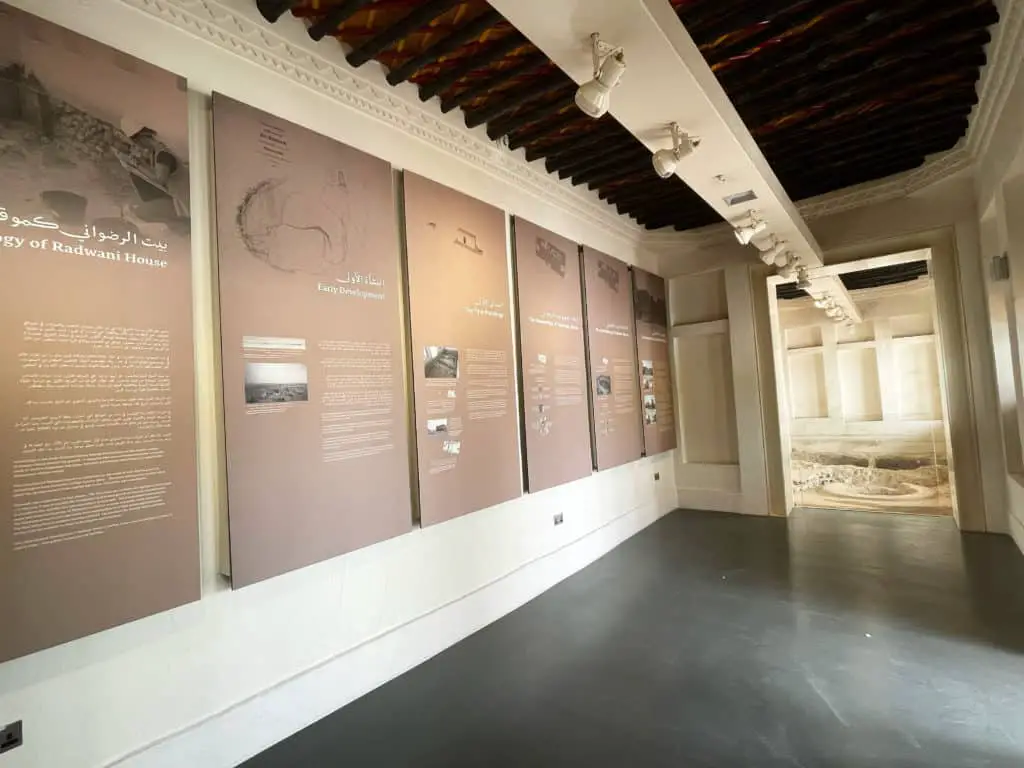 Obviously there have been many changes to domesticated life in Qatar in a century's time span and that's what this particular house showcases. You will be able to see the vast difference between Qatari life from the pre-oil times to now. There are many conveniences that have been brought about over the past hundred years and this attraction will help to explain what life was like before and how families carried about throughout their daily activities. This is truly a culture of humble beginnings and you can explore and uncover those beginnings at the Radwani House.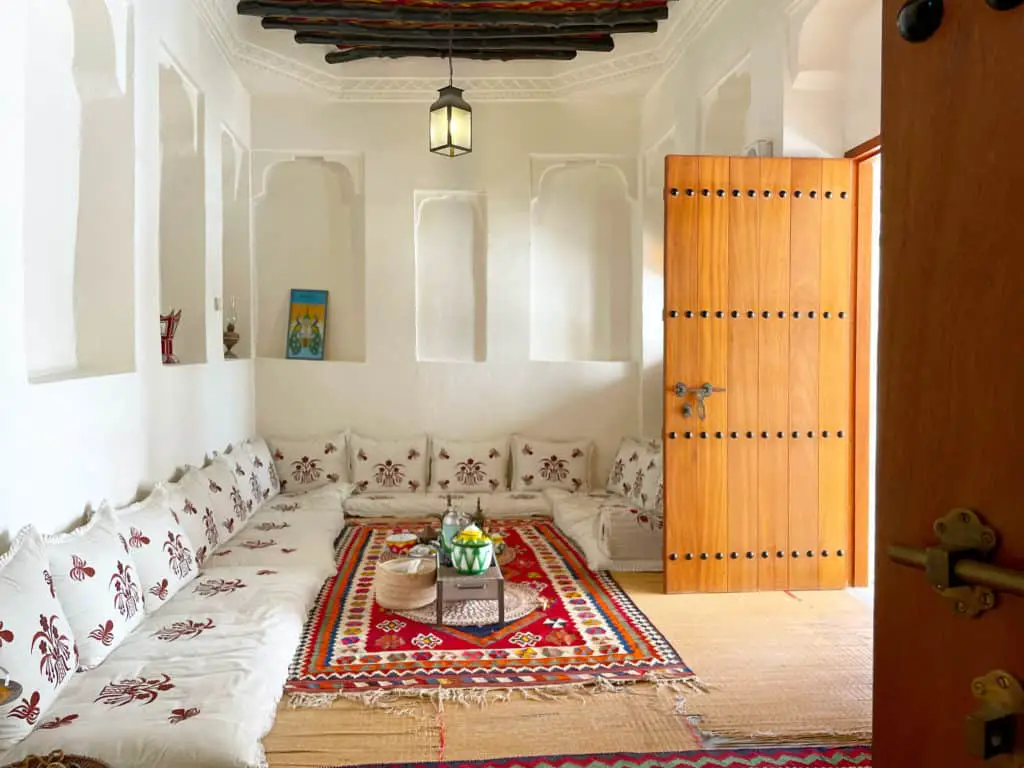 The Mohammed Bin Jassim House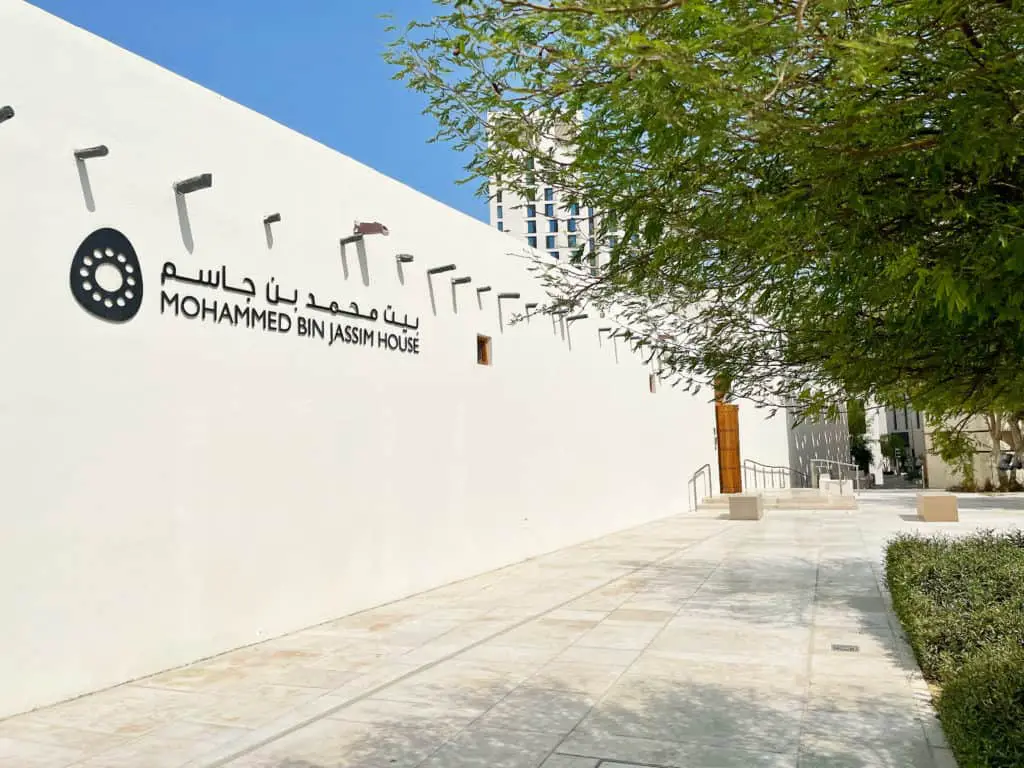 If you want to see the past, present, and future outlook for Doha you need not look any further than the Mohammed Bin Jassim House. It's tough to maintain a good balance of modernization while still staying true to the culture and heritage that is the Qatari people, but that is exactly what they have done here. This house shows the huge difference between the post and pre oil life in Qatar.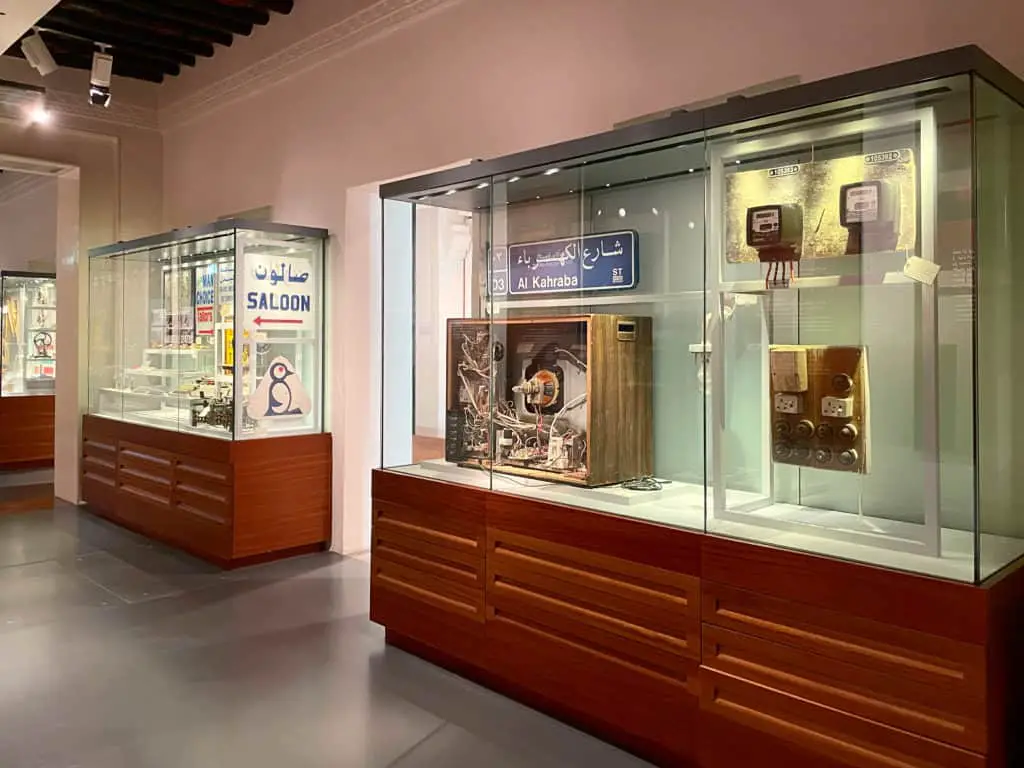 It explains the importance and necessity of Kahraba Street and how progress has slowly occurred. This includes taking on the task of supplying the area with electricity, bringing in cars, central air conditioning, and more. One mind-boggling fact that you will learn here is that the population of Doha in 1951 went from about 20,000 people to around 80,000 in 1975. That means that in a span of about 25 years the population in Doha alone quadrupled. This part of the museum will help to elaborate and explain how and why that happened. It's truly a fascinating subject!
The Company House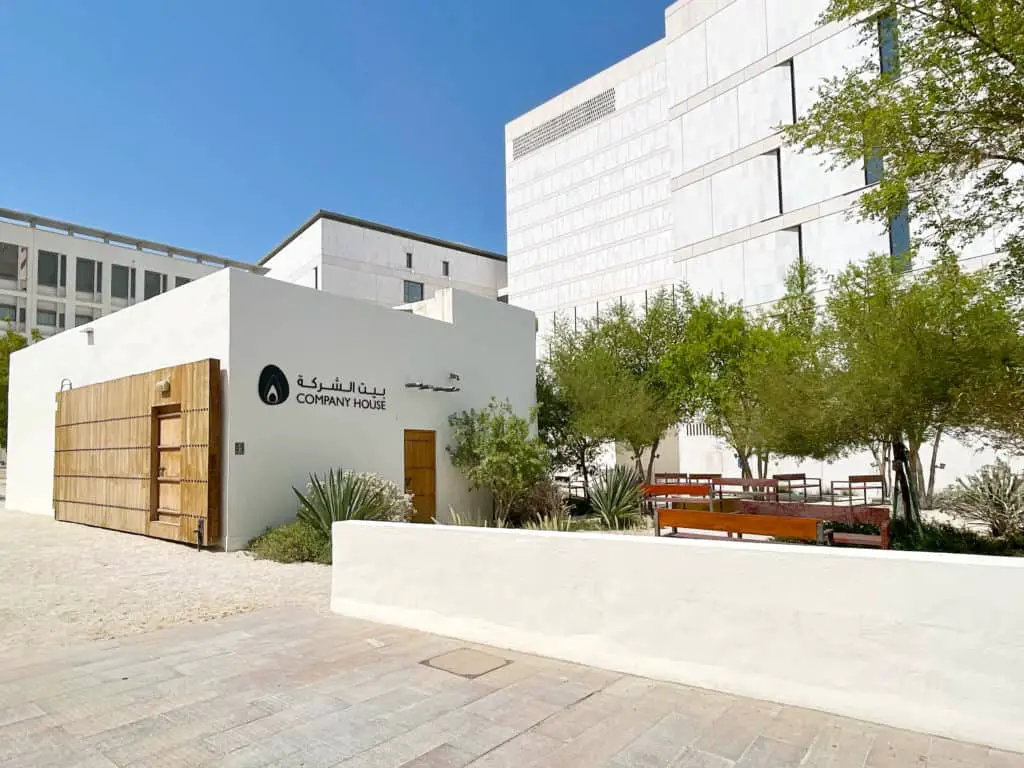 This is the home of the very first oil company in Qatar. To say that being a worker in Doha was tough during the beginning, when the vast majority of work involved building up the city and figuring out the logistics of mining oil, would probably be the understatement of the year. People (mostly slaves) were crammed together 20 to a room at some points. Many of the tasks were dangerous and many lives were lost along the way. This house includes snippets from those that lived through these harrowing, yet fruitful, times.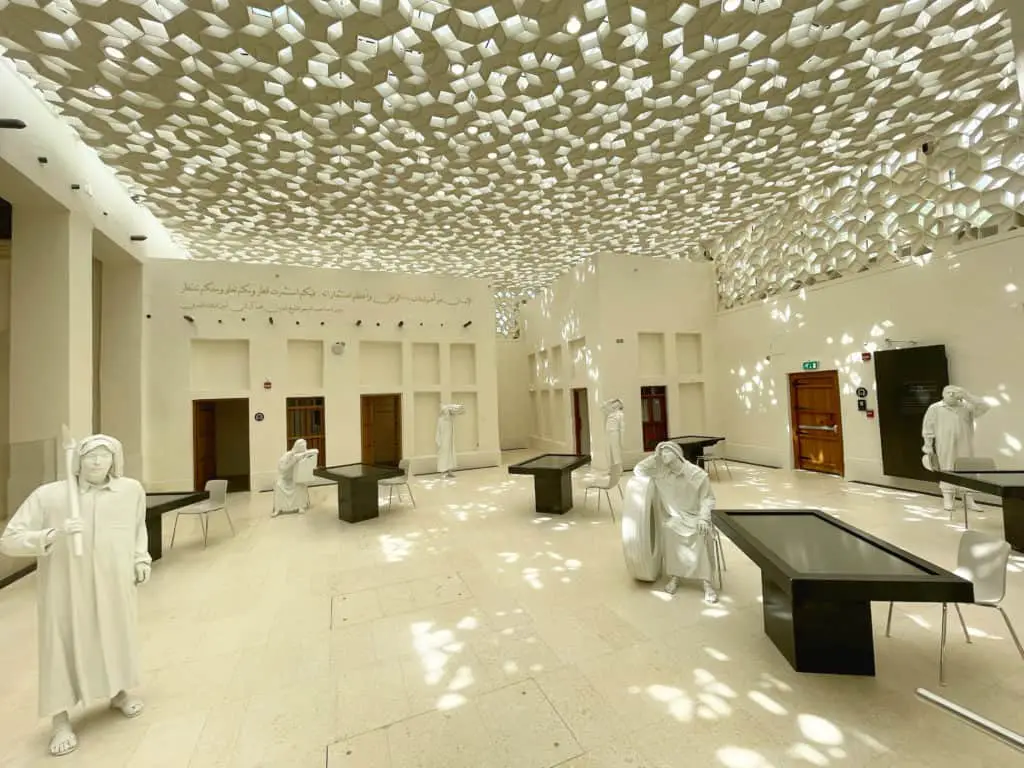 The large entrance lobby of this house features half a dozen statues that show men in their work garb and indicate the jobs that they had. One of the more fascinating stories you will encounter comes from one of the employees, Bu Abbas. His story is one of the more inspirational ones in the museum. This house definitely sheds an interesting light on how exactly Doha has become the powerhouse that it is today.
The Msheireb Museums are definitely worth a visit. It would only take about 3-4 hours to see it all, plus it's free. It's a short walk from the Souq Waqif and the Doha Corniche, so if you're in the area and are looking for something different, this is the place to go. I would definitely recommend this to families with kids 10 and up. Since each house focuses on different aspects of Qatari life it will give kids a chance to learn a vital part of Qatari history and help them appreciate how far the country, and society in general, has come in the past century.