Knowing exactly what airlines fly to Qatar can help you pick the most suitable one for your trip. This is an important question, especially when people are flying for the first time – consider all situations – expenses, comfort, and time spent in the air, because this should be a comfortable and enjoyable experience.
There are 56 airlines worldwide that Hamad International Airport hosts, some of them being Qatar Airways, Turkish Airlines, and Emirates. Knowing which companies fly to Qatar is important when comparing the ticket prices and the time needed for this international flight in order to find the best offer.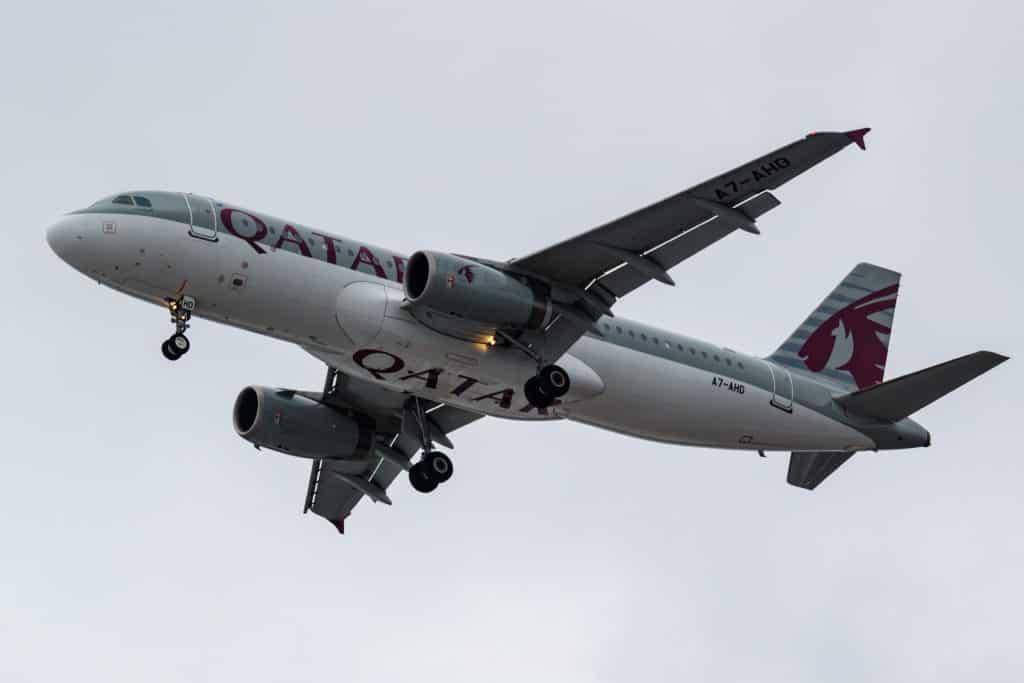 Qatar is one of the smallest nations around the Arabian Gulf. Still, the best airport in the Middle East and in the world is the one in Doha. It is described as the most luxurious and architecturally most important terminal globally.
It is located 5.6 miles southeast of the center of this capital city.
Needless to say, such an important port has a wide offer of airline companies servicing it. So, here is some information I found important when choosing the most suitable airline. 
Explore What Airlines Fly to Qatar
Traveling to another location by air takes a bit more effort than simply getting on a bus because there are many more things to consider, from the search for the most reliable company with the best flights to checking the prices, loyalty programs, and schedules. 
The fact that there are more than 50 different companies flying to Qatar won't make the process any easier.
However, having a vast range of possibilities when searching for the most suitable company that will take the best care of you in-flight is definitely a positive.
Here are some of the top-rated ones:
Qatar Airways,
Turkish Airlines,
Emirates, 
American Airlines,
British Airways.
How Often Do Popular Airlines Fly to Qatar?
Doha Hamad Airport has one terminal with five courses, and in 2019, it registered more than 38 million passengers. This means that everyone who is looking to visit this country in the Middle East can find their seat in one of the many air carriers on the market. 
From New York, for example, you can find 11 flights per day, from Dallas 12, and from Los Angeles – two flights per day. Also, search for the most suitable hotels but know that almost all companies will offer their top choice of best hotels on their website.
Check the Flights You Can Book From the United States
Of course, not all companies can cover international travel from the United States to Qatar. So search for the companies that will provide you with the best services in the USA. Qatar Airways is one of the best-ranked air service companies in the world. In fact, it is the number one airline of the year 2021, as voted by passengers.
In April of 2021, this company announced a codeshare partnership with JetBlue Airlines. It was a strategic move that allowed passengers to book more flights between the US and Doha. This codeshare agreement covers nine United States gateways – Chicago (ORD), Dallas (DFW), Boston (BOS), Houston (IAH), Atlanta (ATL), New York (JFK), Washington (IAD), Miami (MIA), and Philadelphia (PHL). 
American Airlines also offers flights to Doha from New York (JFK), Dallas (DFW), Chicago (OD), San Francisco (SFO), Los Angeles (LAX), Miami (MIA), Tampa (TPA), Austin (AUS), Washington, D.C. (DCA), and Columbia (CAE).
What Are the Most Popular Flights to Qatar?
There are 150 international airports in the USA. Choosing the one that can provide a secure flight to Qatar can be an exhausting process. So here's a table of the most popular companies and US airports you can check for this trip.
| | | | |
| --- | --- | --- | --- |
| | Qatar Airways | American Airlines | Turkish Airlines |
| Los Angeles | ✓ | ✓ | ✓ |
| Boston | ✓ | ✓ | / |
| New York | ✓ | ✓ | / |
| Atlanta | ✓ | ✓ | / |
| Chicago | ✓ | ✓ | / |
| Dallas | ✓ | ✓ | / |
Choosing Between Luxury and the Cheapest Flight
The prices of international airline tickets depend on the flight starting point and destination, the time of the purchase relative to the flight date, the time of the flight, special dietary or luggage requirements, and plane capacity. However, you can still search for cheap and luxurious tickets, and anything in between, depending on your needs and preferences. 
For example, if you choose Qatar Airways and you're traveling from Chicago to Doha, a cheap ticket can be found for around $1,100, and a business one for around $8,000. With American Airlines, you'll be paying around $1,600 for the same destination for the cheapest ticket, and for business class, around $8,700. 
Besides the differences between prices, economy and business class have other differences. For example, the seats will be different in these two classes – in the economy, the seats will be the same, no matter the distances you're flying, and in the business class, the comfort and seats can vary depending on many factors. 
Which Company Has the Least Flying Hours From USA to Qatar
Of course, this information will depend on the airport you're flying from. For example, a flight from San Francisco will take approximately 15 hours, from Chicago around 13 hours, and from Dallas – 14 hours. As you can see, it's not the shortest distance, but with a good service provider, the experience can still be great.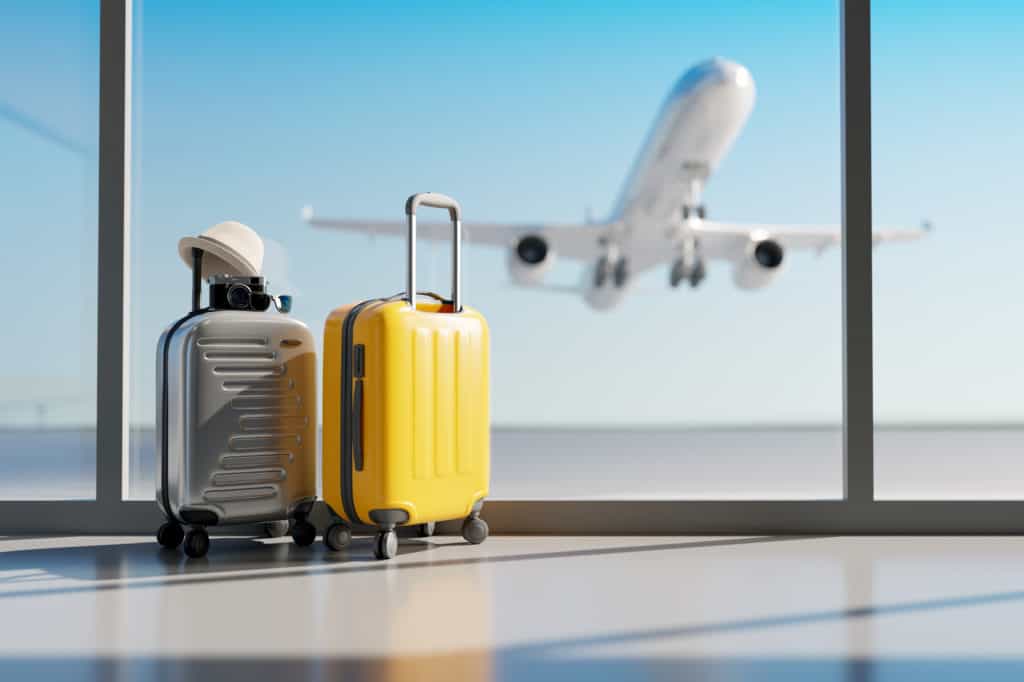 Bottom Line – Pick the Best Flight to Doha Hamad International Airport
When it comes to flying internationally, one of the most important things is to check which company will take care of your trip. Safety and comfort are at stake, so choose wisely.
Keep in mind that a valid passport with a minimum of six months validity remaining and a visa are also required for US citizens. So, besides choosing the best among more than 50 companies, ensure to gather all the necessary documents first.