Qatar Airways is one of the top and fastest-growing international airlines in the world, adding dozens of new locations to its portfolio every year. Considering the continued expansion of the airline's network, how many destinations does Qatar Airways fly to exactly?
As of December 2021, Qatar Airways flies to over 160 business and leisure destinations across 90+ countries in Europe, Africa, Asia, the Americas, and Oceania, allowing you to travel anywhere in the world. The airline also provides personal air cargo shipping to over 70 locations, including several non-passenger flights.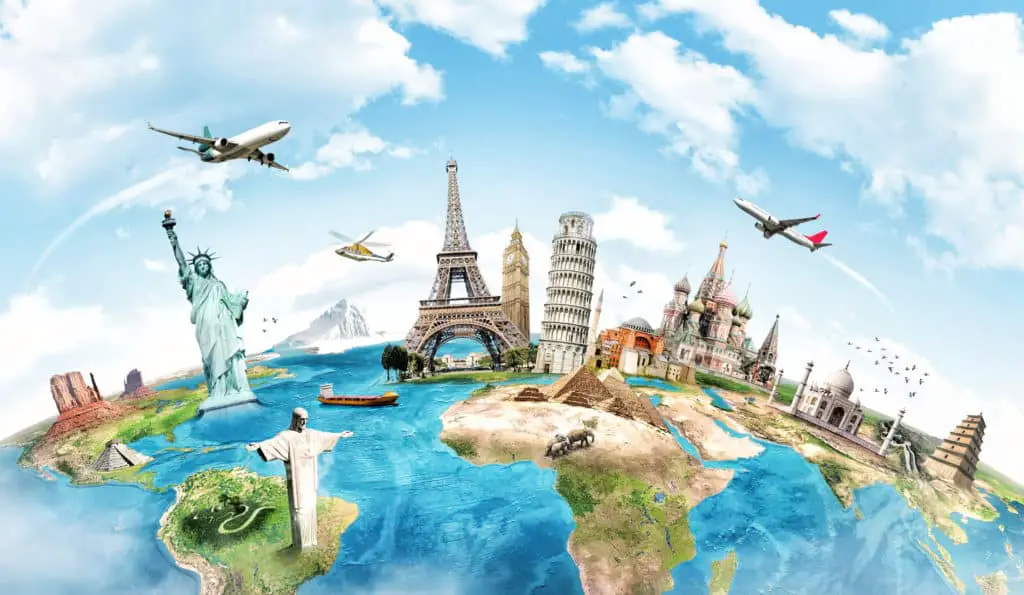 Besides flying to over 160 destinations around the world, Qatar Airways received numerous awards for its business class fares and premiums, making the airline an excellent choice for any passenger looking to travel internationally by air.
Qatar Airways Flies Passengers to Over 160 Destinations Around the World
If you want to travel somewhere by air, know that Qatar Airways has over 160 passenger flights across all inhabited continents. The airline's central hub is based at the Hamad International Airport in Doha, Qatar, which allows it to fly to any part of the world, including Europe, Africa, Asia, the Americas, and Oceania. 
By mid-2021, the airline's 250 aircraft were performing over 1,200 flights every week while also connecting passengers to nearly 15,000 departures every day, ultimately making air travel much more manageable.
To Which Countries Can I Book a Qatar Airways Flight?
Passengers who choose to fly with Qatar Airways will have the opportunity to travel and ship belongings to over 90 countries across Africa, Europe, Asia, the Americas, and Oceania. The table below features all the countries the airline operates in as of December 2021.
| | |
| --- | --- |
| Region | Country or Special Administrative Region |
| Europe (31 countries)  | Austria, Belgium, Bosnia and Herzegovina, Bulgaria, Croatia, Cyprus, Czech Republic, Denmark, Finland, France, Germany, Greece, Hungary, Ireland, Italy, Luxembourg, Malta, Netherlands, North Macedonia, Norway, Poland, Portugal, Romania, Russia, Serbia, Spain, Sweden, Switzerland, Turkey, Ukraine, United Kingdom |
| Africa (22 countries)  | Algeria, Angola, Botswana, Djibouti, Egypt, Ethiopia, Ghana, Kenya, Morocco, Mozambique, Namibia, Nigeria, Rwanda, Seychelles, Somalia, South Africa, Sudan, Tanzania, Tunisia, Uganda, Zambia, Zimbabwe  |
| Asia(32 countries)  | Armenia, Azerbaijan, Bangladesh, Cambodia, China, Georgia, Hong Kong SAR, India, Iran, Iraq, Japan, Jordan, Kazakhstan, Kuwait, Lebanon, Malaysia, Macau SAR, Maldives, Myanmar, Nepal, Oman, Pakistan, Philippines, Qatar, Saudi Arabia, Singapore, South Korea, Sri Lanka, Thailand, Turkey, United Arab Emirates, Vietnam |
| The Americas(6 countries)  | Argentina, Brazil, Canada, Ecuador, Mexico, United States |
| Oceania (3 countries)  | Australia, Indonesia, New Zealand |
While the airline rarely terminates all flights to a specific country, each destination is subject to change. Networks are continuously updated, so all passengers are advised to check whether their flight is still available before planning a trip.
Does Qatar Airways Add New Flying Destinations to Its Portfolio?
As Qatar Airways' network expands and changes every year, the airline will continue to add new and exciting destinations to its portfolio. Many of these places are often not covered by other major airlines, particularly in the Middle East and Central Asia regions.
As of December 9, 2021, the latest addition to the airline's network is Odessa, Ukraine, with three departures per week. The following new destination will be Tashkent, the capital of Uzbekistan, with bi-weekly flights starting from January 17, 2022. Qatar Airways will continue expanding its services in 2022, planning to end the year with around 250 destinations.
What Are the Most Popular Destinations Qatar Airways Offers?
While Qatar Airways flies to many famous international locations, the airline's most popular destinations commonly include islands, tropical regions around the equator, and beach locations such as:
Maldives,
Cape Town, South Africa,
Phuket, Thailand,
Manila, Philippines,
Seychelles.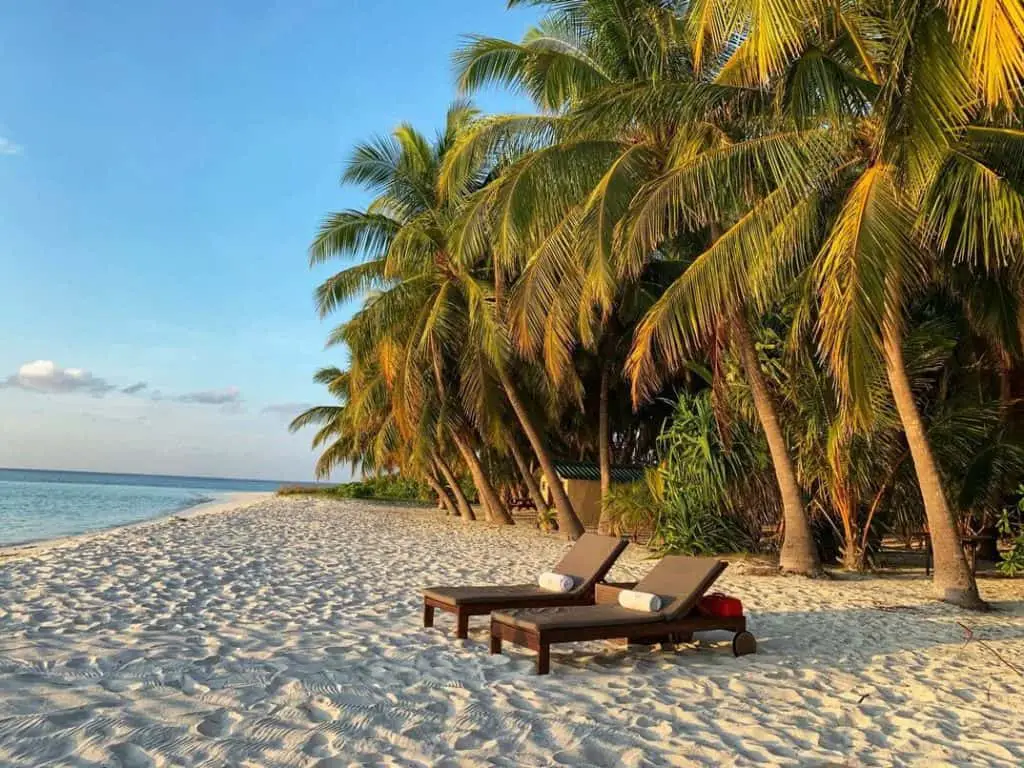 Qatar Airways Also Has Several Seasonal Destinations
In addition to its regular offers, Qatar Airways also has seasonal destinations on its portfolio. These locations are popular vacation spots or have higher demand during specific times of the year, like during the summer months or holidays. When necessary, the airline will add a few new departures to increase the flight frequency to these destinations.
Qatar Airways updates its seasonal destinations about every two to three months. Passengers who want to stay updated on all the current information need to regularly check the airline's official website for new press releases. The 2021 Holiday Season saw enhanced departures to 18 different destinations, including Abu Dhabi, Bangkok, Berlin, London, Medina, and Paris.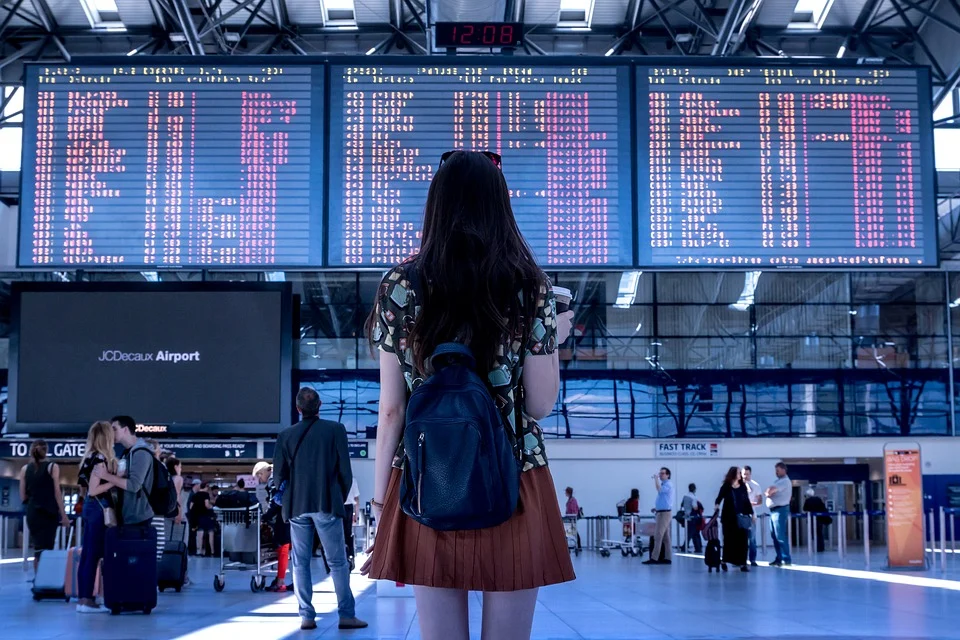 Qatar Airways Fares Are Relatively Affordable
Flying with Qatar Airways won't cost you more than any other large international carrier despite the company being named the best airline in the world by several outlets. The price difference between Qatar Airways and other major Middle East airlines is often negligible or barely noticeable, allowing passengers to pick the flights they want without worrying about expensive fares.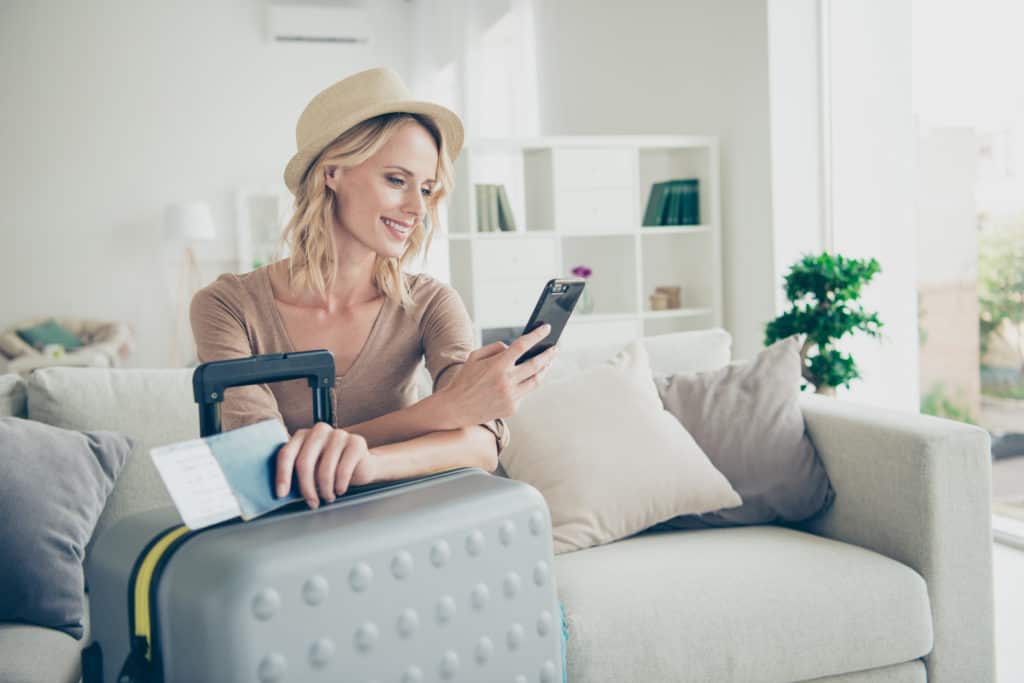 Qatar Airways Allows You to Travel Across the World With Class
Besides providing passengers with the ability to fly to over 160 destinations around the globe, Qatar Airways also offers the best business class experience among all international airlines. The carrier's terms and conditions provide several neat benefits, including the ability to extend your ticket validity or change the flight without having to pay overpriced fees.