Planning a trip abroad can be fun, but planning a vacation to Doha, Qatar can be exhilarating! There aren't too many other Middle Eastern countries that offer as much as Doha does. It's the capital of Qatar and is where you will find many of the best Qatari attractions. Perhaps one of the most underrated (albeit must-see) attractions in Doha is the Museum of Islamic Art.
This museum is conveniently located at the end of the Corniche, so it's super easy to pencil in a visit, since you likely won't have to go out of your way. This museum brings together the history of Islam and the modern world. It's over 480,000 square feet in size, so make sure to wear comfy shoes when you visit.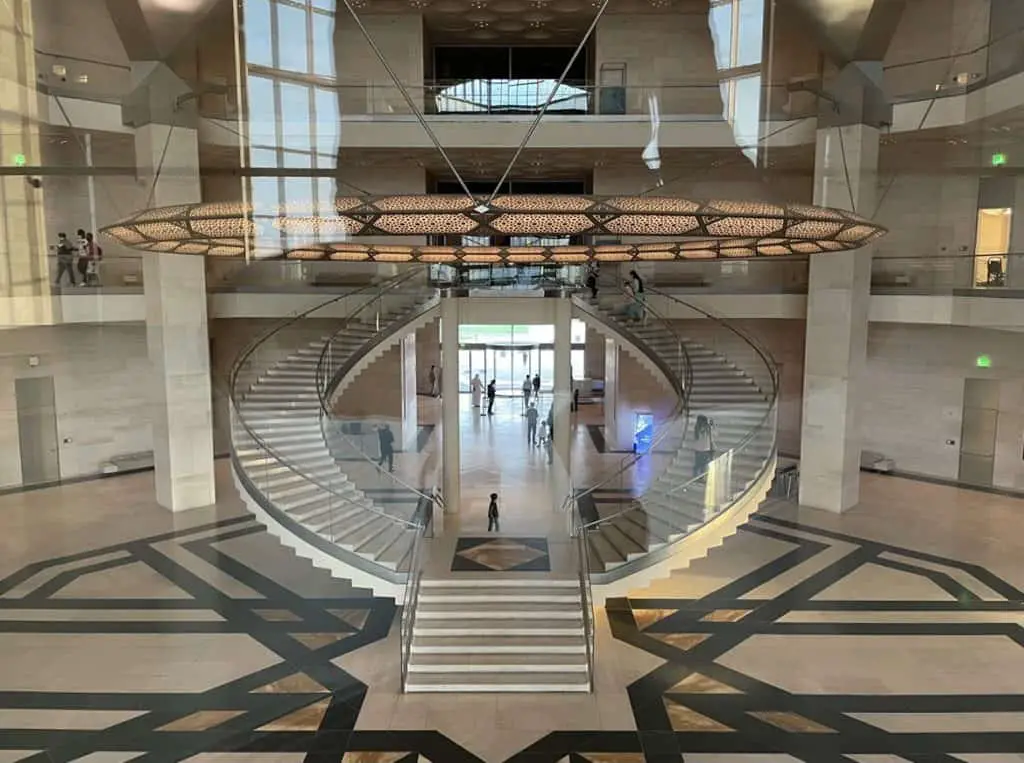 What To Expect When Visiting The Museum Of Islamic Art
When visiting this museum be prepared to be wowed. They have a lot more going on than what meets the eye. First of all, when you walk in you will be greeted by a bright atrium. The building itself is a work of art. It serves as a nod to the iconic Ibn Tulun Mosque you would find in Cairo, Egypt.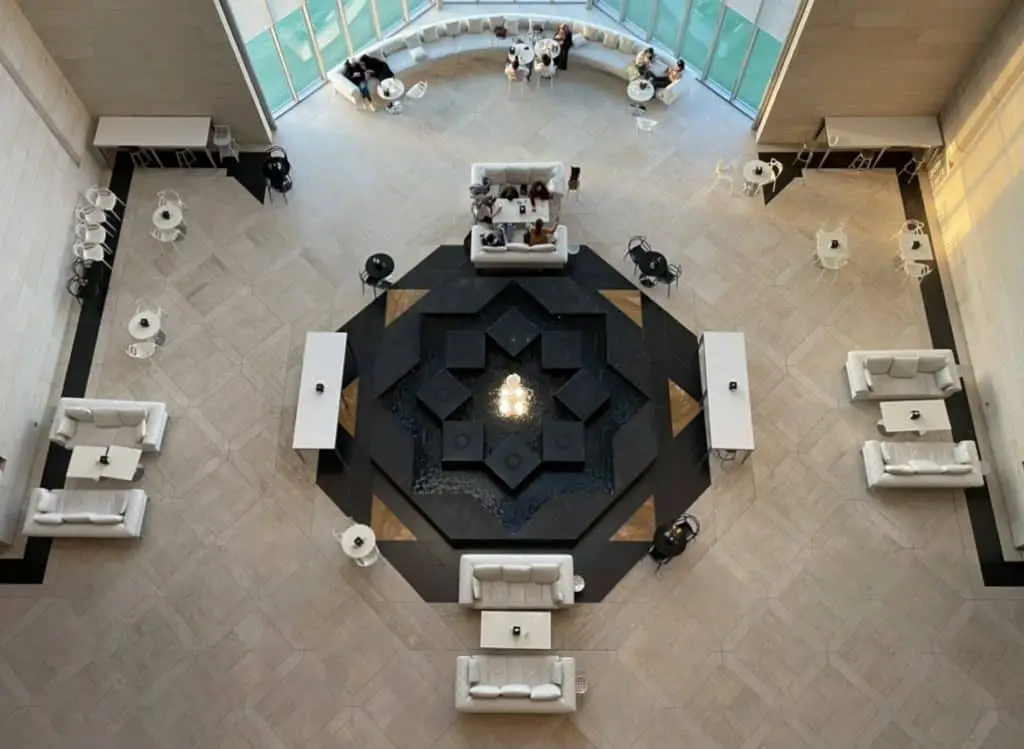 On the first floor you will likely be drawn to the huge staircases on either side of the room. You will also notice a large cafe and a gift shop. Make sure that you look up while you're on the first floor and marvel at the giant chandelier hanging above. You should also take a moment to seek out the gigantic window, about 150 feet tall, on the north side, so you can witness the panoramic views of the gulf while you're inside the museum.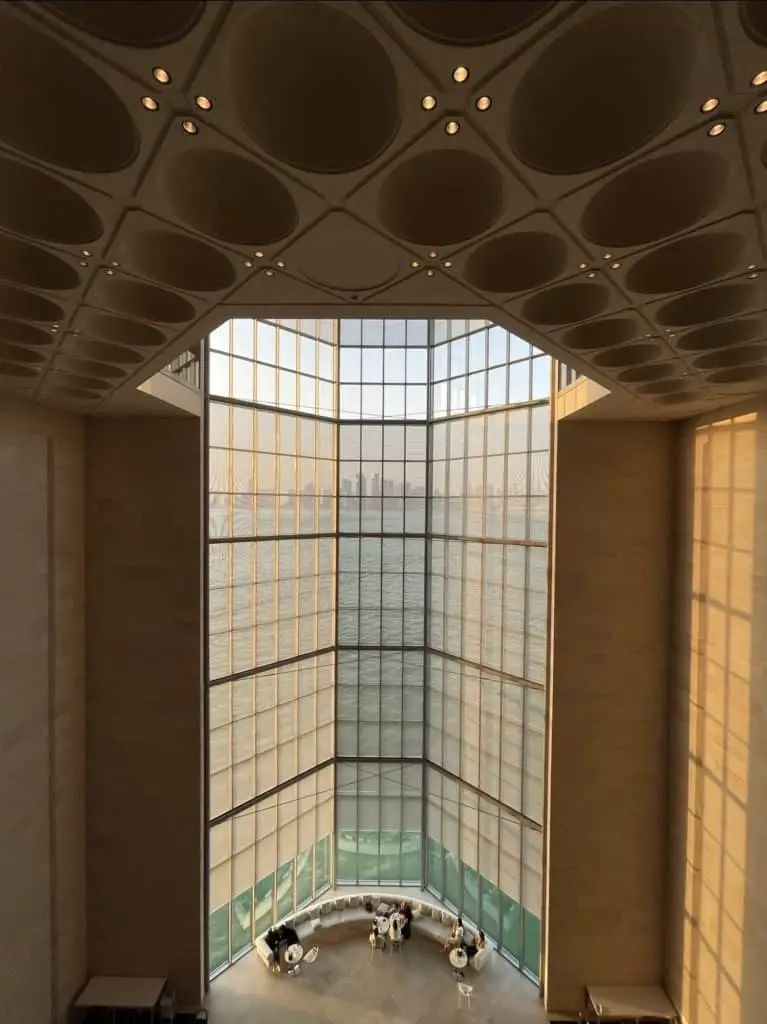 The cafe on the first floor offers amazing dishes ranging from sandwiches to pasta to salads as a main course, and even some sweet pastries and treats if you're in the mood for something a little lighter. They also offer a wide variety of beverages. Picking up a freshly squeezed cup of juice, some tea, or a coffee might be the best way to start your foray into this museum. This place is huge, so you're going to need all the energy you can get!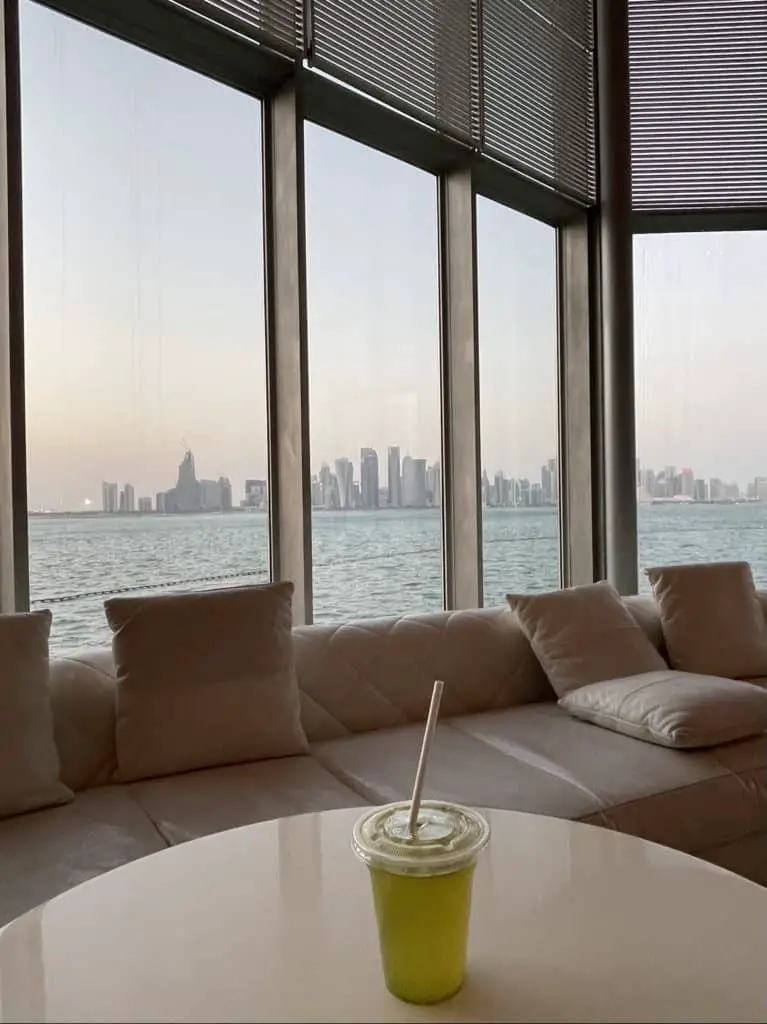 The gift shop is also worth a visit, although I recommend you check it out once you have finished looking through all the works inside the museum. Some of the items you will find in there relate to the artwork on display, so you may have more appreciation for them at the end of your visit. You may even find a nice piece of art to bring home as the perfect souvenir!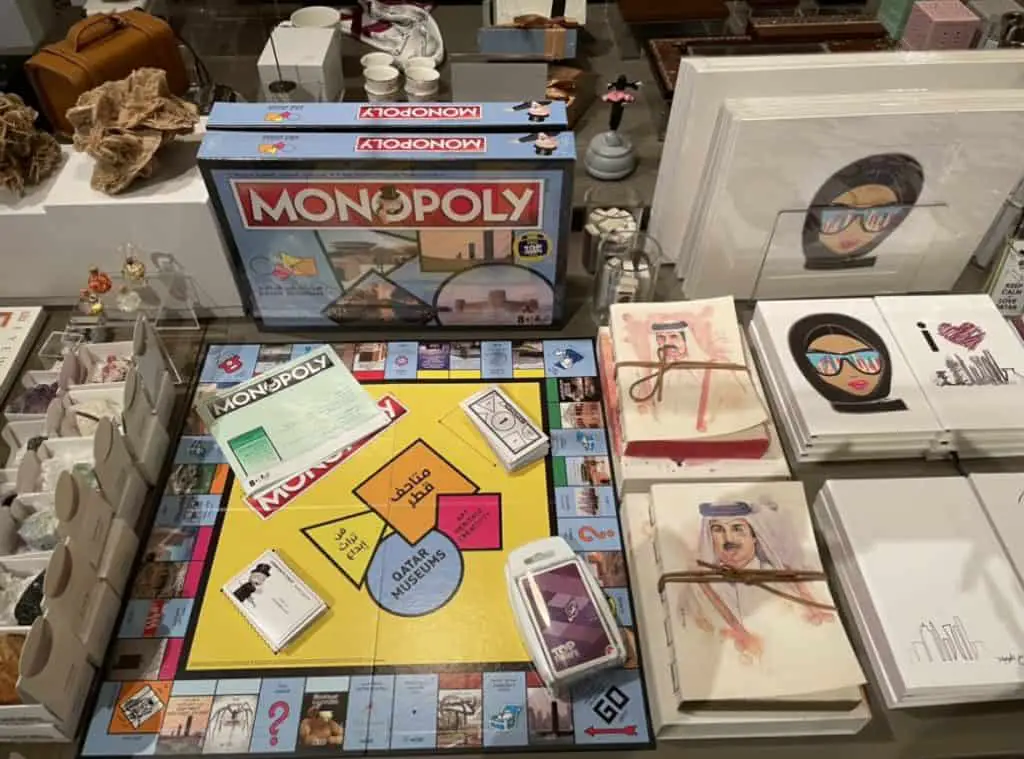 Between Floors 2 and 3 you will come across many different artifacts relating to Islamic culture and history. There will be pieces of jewelry, wooden artwork, clothing, some metal and ceramic works, and much more. Floor 3 actually takes you on a trip through time starting way back in the 7th century up to the 19th century and throughout various countries including Central Asia, Egypt, Iran, India, and Turkey.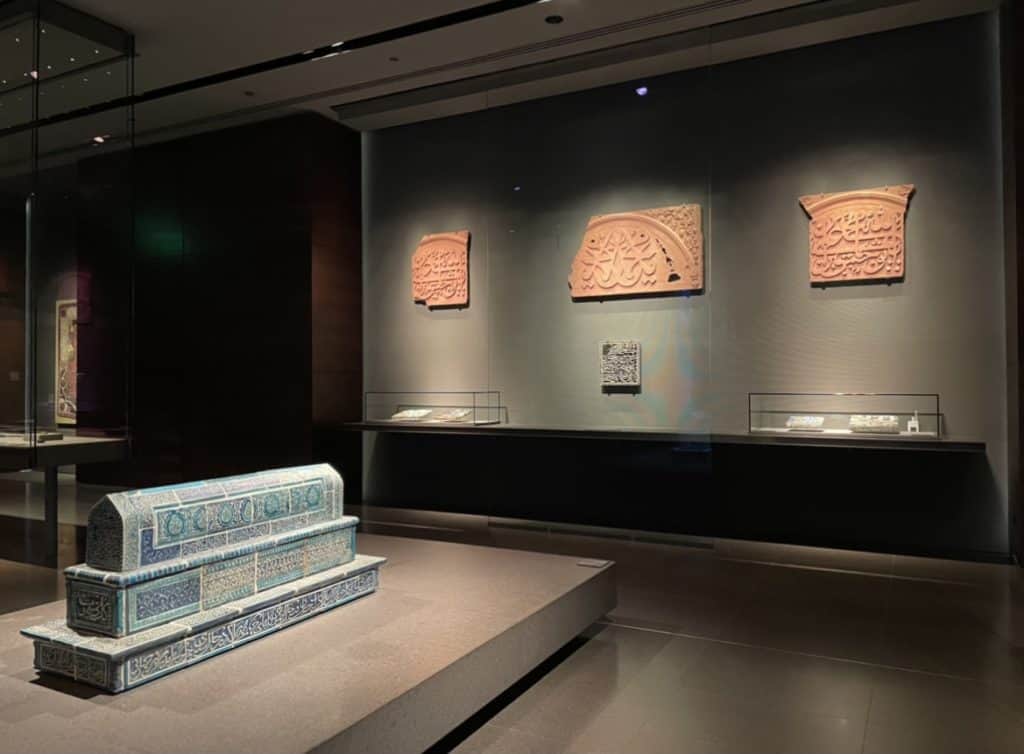 The 4th floor is used to house temporary exhibits. You can see what they are currently showing on their website, and even past exhibits. The fact that they like to change their exhibitions from time to time shows that they like surprising their visitors and they enjoy giving them a reason to come back.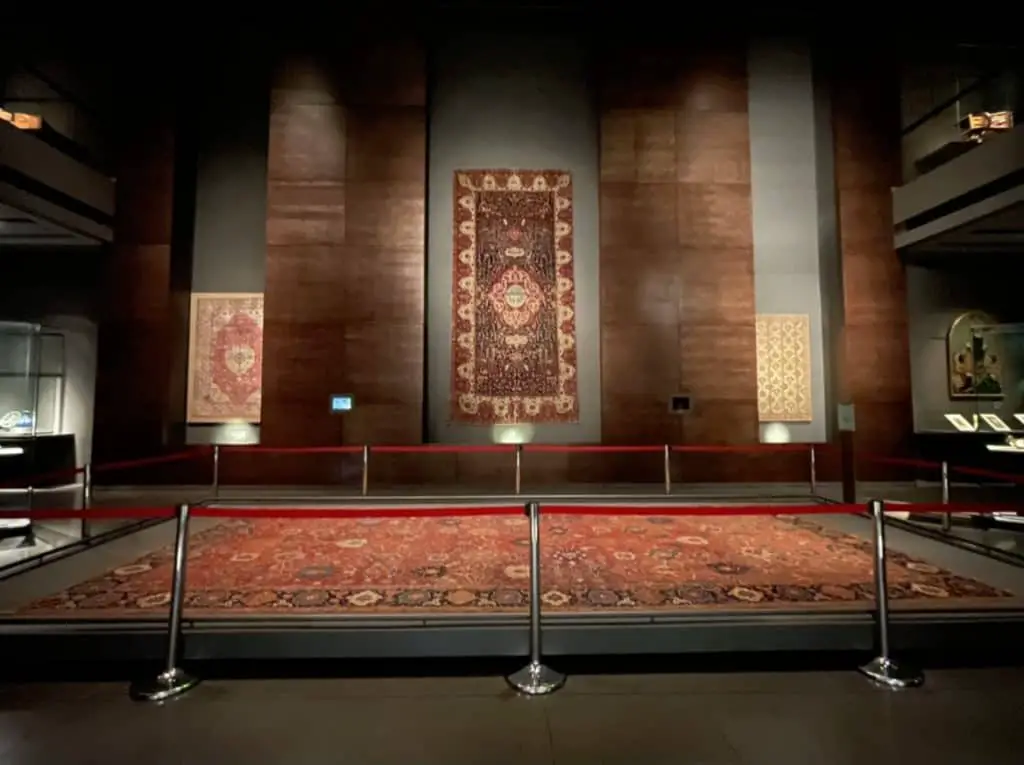 Cost Of Admission, Hours, And Other Important Information
The cost of admission for a non-resident of Qatar is 50 QAR (about $15). It's free for kids 16 and under and also for Qatari residents. If you're able to prove you are a student you can get a 50% discount and get in for 25 QAR (about $7). Trust me, it's a small price to pay for all that you will get to see and learn inside.
Currently their hours are Saturday through Thursday from 9AM to 7Pm and Friday from 1:30PM to 7PM. They are closed on Sundays. They offer free guided tours, which take about 40 minutes, starting at 2PM on Saturdays and Thursdays.
They also have the MIA Park, which is located adjacent to the museum. It's open 24 hours a day and has lots of different activities available for everyone in the family. There's a huge playground for the kids, sorted into three sections (for 2-5 year-olds, 5-12 year-olds, and 12-16 year-olds). They have trampolines and bike rentals available, too.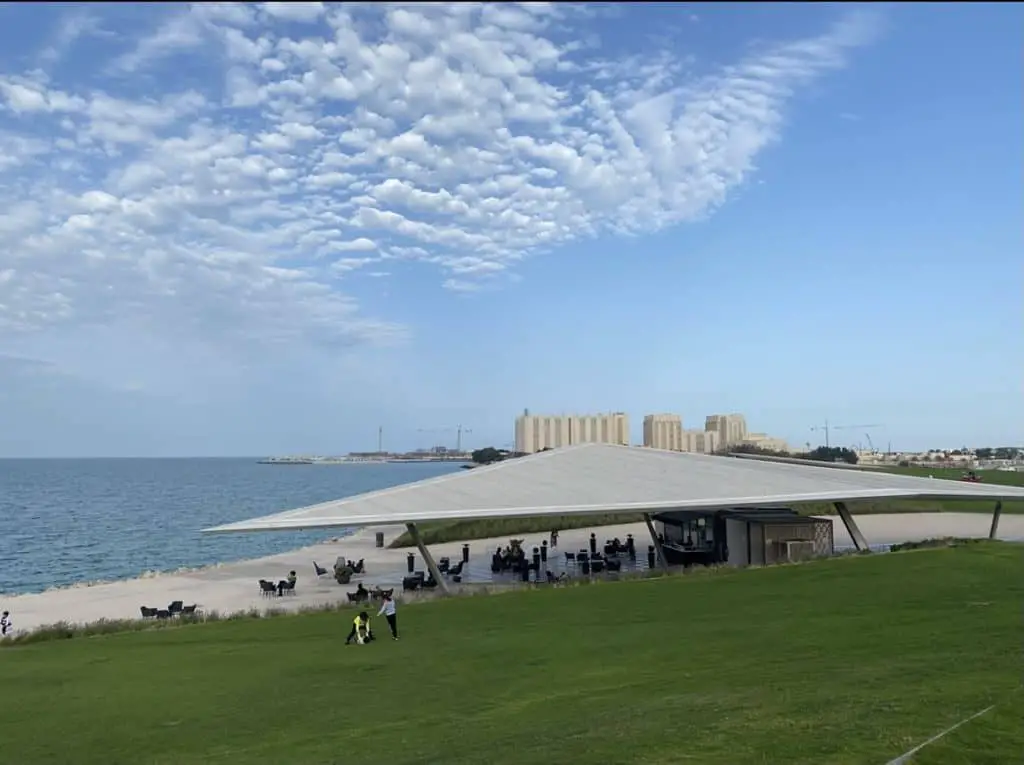 For those looking to have a nice family picnic you can head on over to Park Cafe and pay just 50 QAR for a loaded picnic basket. Then just take your seat on any available patch of grass and enjoy the views and the food. Or, perhaps you would rather take a paddleboat ride? That's available, too.
Usually, on the weekends, the lawn of the MIA Park turns into a modern day souq (flea market), known as the MIA Bazaar. You would be able to haggle with some of the locals and find some real authentic Qatari merchandise and food. Currently the Bazaar is not taking place due to the pandemic, but it has become a weekend tradition, so I can't imagine that it will be gone forever.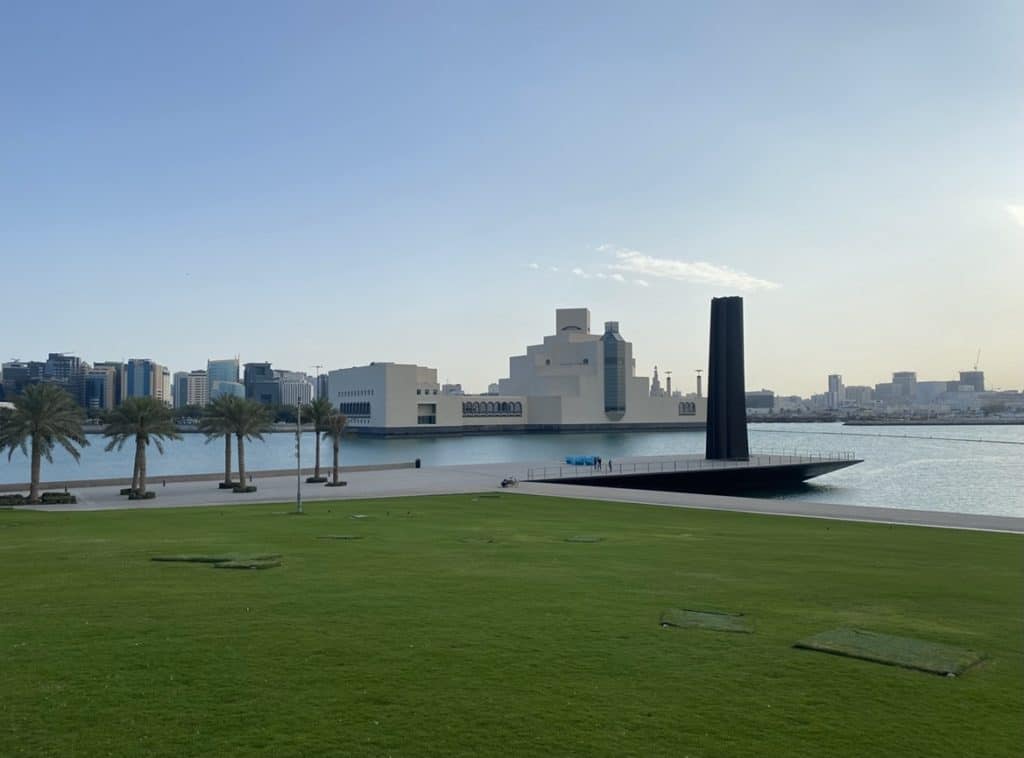 No matter how tired you are after exploring the Museum of Islamic of Art and the MIA Park, make sure that you find the energy to check out Richard Serra's steel masterpiece, 7 Sculpture. It's located on the pier in the MIA Park. It's made up of seven steel planks, each one being 8 feet in width and 78 feet tall, arranged in a heptagon (7-sided) design. There is a history, spiritual and scientific in nature, with the number 7 in Islamic culture, so this sculpture helps to bring some importance to that. A lot of time and effort went into creating this work of art, so make sure to get up close to it, examine the corrosion on the frame from the sea, and get some selfies with it.
As you can see this place has a lot to do and see. It can provide you with a day's worth of activities, and you still may not have seen and done everything. It is recommended that you preplan your trip, so that you are able to make sure that you fit in everything you would want to do during your visit.