As the coronavirus pandemic continues to impact the way we travel, Qatar Airways and many other airlines implemented several flight policies to meet customers' demands in this newfound situation. What does this mean for an average traveler? Can I change my Qatar Airways flight after booking a reservation?
Yes, you can change your Qatar Airways flight even after the reservation has been confirmed. All bookings made through the Qatar Airways website, ticketing offices, or airport ticketing can be changed unless stated otherwise in the Flight Change Policy terms and conditions.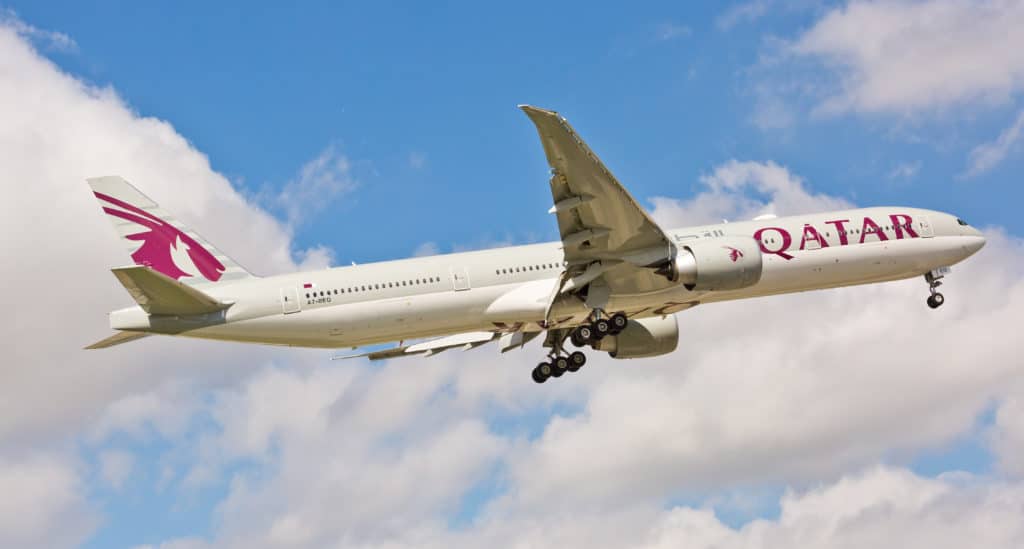 In case you have to change your travel plans, flying with a company like Qatar Airways will allow you to make all the necessary modifications to your flight without having to pay a ton of fees.
Yes, You Can Change Your Qatar Airways Flight
Qatar Airways revised its Flight Change Policy to provide passengers with more flexibility during the ongoing coronavirus pandemic. This allows you to make unlimited changes to your booking, including changing the class, meal preference, passenger seat number, flight destination, and travel date if allowed by the terms and conditions.
The new policy also comes with an extended ticket viability period, meaning that Qatar Airways tickets are now valid for two years from the date they were issued. Passengers can keep the tickets open for longer and use them for their full value during the extended validity period.
How Much Does It Cost to Change My Flight?
Passengers traveling with Qatar Airways can change a flight for free within 24 hours of booking. All changes made after the initial 24 hours period are subject to the Change Fee, which depends on your original ticket's fare type and travel class.
Changing the destination or date of your flight within the same cabin class is free, but you will have to travel within the ticket's extended validity period. Feel free to change the details as many times as necessary, as only fare and fee differences will apply.
The reissuing fee for tickets changed over the phone or at the website start at $15.00, while the airport desk and official ticket offices charge a $25.00 non-refundable service fee. While these fees might seem relatively low, know that the online fee will cost between $66 and $170.
It's important to note that Qatar Airways Privilege Club members have a different change fee that depends on the level of their membership status, which can be seen in the table below.
| | | | |
| --- | --- | --- | --- |
| Award ticket change period | At least 24 hours before departure | 3 – 24 hours before departure | Within 3 hours of departure |
| Platinum/Gold members | No fee | No fee | Qmiles and cash payment are forfeited |
| Silver/Burgundy members | $25.00 | $100.00 | Qmiles and cash payment are forfeited |
How to Make Changes to Your Flight Date and Destination?
Passengers can change Qatar Airways flights online or over the phone. If you booked the trip directly through the airline's website, mobile app, call center, or ticket counter, all the changes you want to make can be done online. The process goes as follows:
Go to the Qatar Airways' official website,
Fill out your account details and sign in,
Search for and click on the "Manage booking" tab,
Enter your last name and E-ticket or Booking Reference Number,
Click on "Retrieve Booking" to get a list of your scheduled flights,
Find the flight you want to push to a different date or destination and select it,
Pick the desired date or destination and click on "Confirm",
Pay any fare differences that the switch may include.
You can also change the booking by clicking on "My Trips" on the website's homepage. The process is very similar to what I already described. Once you enter your last name and booking reference or the E-ticket number, click on "Find Booking" and then on "Modify Flights". Once the process is complete, the airline will send you a confirmation email with the upgraded flight information.
What Else Can You Change When Traveling With Qatar Airways Besides Dates and Destinations?
Qatar Airways passengers also have the option of choosing to upgrade to a better class, different meal preferences, or seat number. This is also done through the "Manage Booking" tab as I described earlier, but be aware that the difference in fees will also be applied.
Contact the Nearest Qatar Airways Office if You Can't Change the Booking Online
If the option to modify your flight online isn't available, you will have to contact your nearest Qatar Airways office. You can find the phone numbers of all offices and their work hours on the company website. Remember to have all the necessary information readily available, including your passport information and the E-ticket number or booking reference.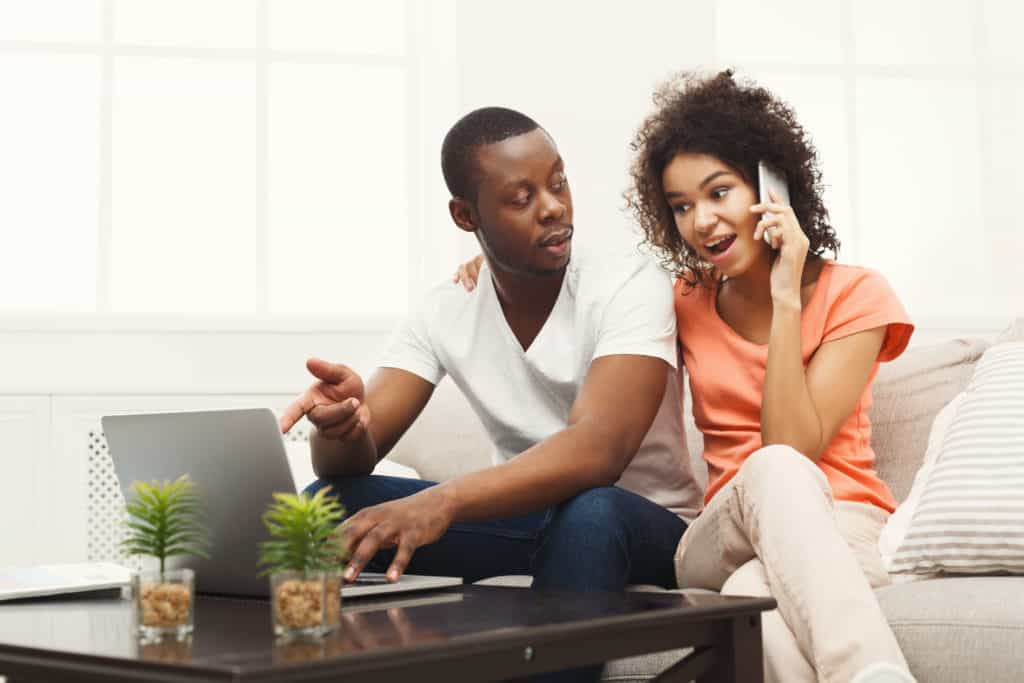 Can I Refund My Qatar Airways Flight Under the Flight Change Policy?
Besides making changes to your travel, you can also refund your ticket without having to pay large refund fees or other types of penalties. If you booked a flight through the company and not a third-party agency, your ticket can also be converted into a travel voucher with 10% added value (excluding taxes and other surcharges). 
How to Check Whether My Ticket Is Refundable Under Qatar Airways' Flight Change Policy?
To check whether your ticket is refundable, read the ticket fare details, contact the Qatar Airways customer support by phone, or ask the travel agency that booked your trip. Once the refund request is approved, the resources will be credited to the credit or debit card originally used for payment.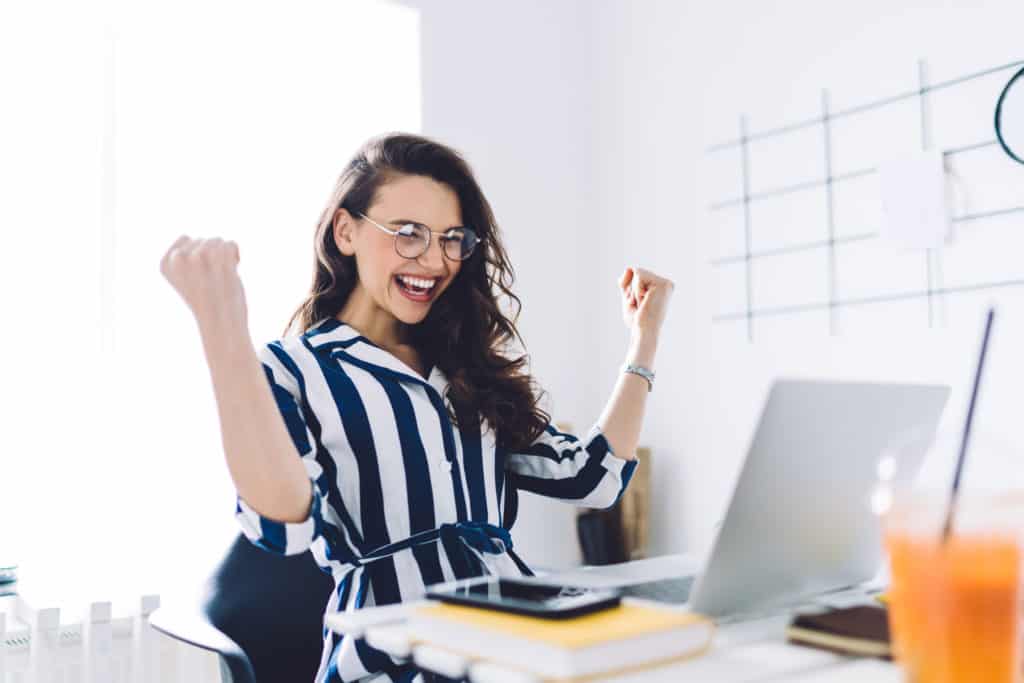 Check All the Details When Booking Your Flight
Don't forget to review all the information on your ticket as soon as you pay for it, as changing a Qatar Airways flight is free within the first 24 hours. If you have to change your travel details, make sure you do it as early as possible. Besides allowing you to keep your ticket for the extended validity period, you will also avoid paying higher change fees.