In the past, there were some difficulties if you were planning to travel with this airline to Qatar, and most travelers had to combine two or more connecting flights to get to their destination. But does Emirates fly to Qatar now?
Yes, Emirates does fly to Qatar. Resumption of flights from Dubai to Doha began in 2021, after almost three years of blockade. With a company like Emirates, passengers will receive the best service and they can rest assured their flight will be a comfortable and safe experience.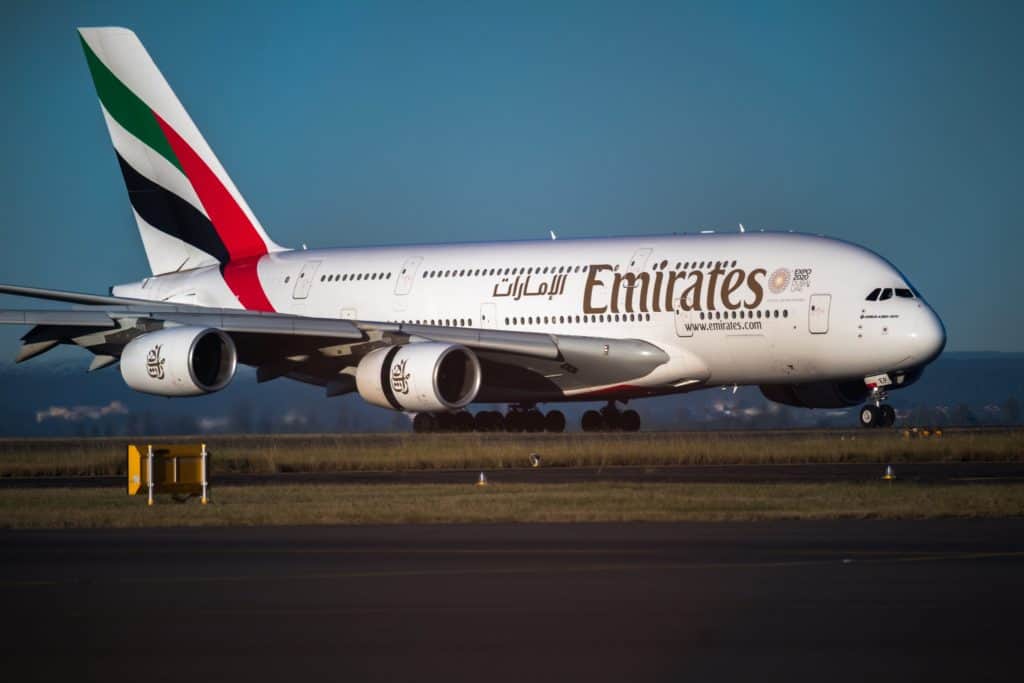 Planning to travel with a crew that guarantees flexibility and includes unlimited date and destination changes with a fee-free refund is an offer you should definitely check out. All travel lovers are amazed by the news that booking Emirates is now possible for trips to Qatar. 
Does Emirates Fly to Qatar and What Can You Expect From the Flight Due to Covid-19
Being one of the best airlines globally, Emirates ensures all its passengers' safety and comfort. The current coronavirus situation puts a lot of pressure on everyone, but Emirates invests a lot of hard work into providing its clients with only the best services. That's why this company is number one in keeping its clients comfortable and confident about their travel plans when flying with this company. 
Emirates does fly to Doha now, but there are still certain measurements that have to be respected due to the covid-19 virus. Also, the cabin crew now looks a bit different because they all wear personal protective equipment (PPE), but you will still be treated with the same warm, welcoming manners on board. 
Travel Safety With Measurements When On-Air to Qatar
The covid-19 business policy is something each passenger should check before booking a certain airline. If there's nothing you can find about it online, then something isn't as it should be. For example, on the Emirates website, there are clearly described steps they take to prevent spreading the virus, as well as instructions for precautionary measures for passengers. For example, in the video format, they explain how hygiene and everyone's safety are being taken care of on board, but also on the ground. 
The whole crew goes through regular health checks and is required to follow the rules about social distancing. Here's how the journey looks like following the coronavirus policy:
First, it starts with a temperature check,
The team wears masks and they are behind a protective screen,
There are floor markers that clearly show a safe distance,
Passengers use separate self-check-in kiosks or contactless biometric check-in,
All desks have a protective screen and floor markers,
The whole area is frequently sanitized,
Customers can order from a contactless menu,
Boarding is done in smaller groups and there's also biometric boarding,
After every flight, the whole area is disinfected and the aircraft is deeply cleaned,
Lavatories are frequently cleaned,
Hepa filters constantly clean the air and remove 99.97% of bacteria and germs.
Do I Have to Wear a Mask During Flights?
Yes, you have to wear a medical or cloth mask during boarding, flight, and after leaving the aircraft. Children under the age of six don't have to wear masks. Also, people with certain medical conditions aren't obligated to wear a mask. In that case, it's best to complete a Medical Information Form before the flight or contact the support service and ask what to do. The new covid-19 policy can be quite confusing, but it's extremely important to ensure all the flights are regulated, not only from Dubai to Doha.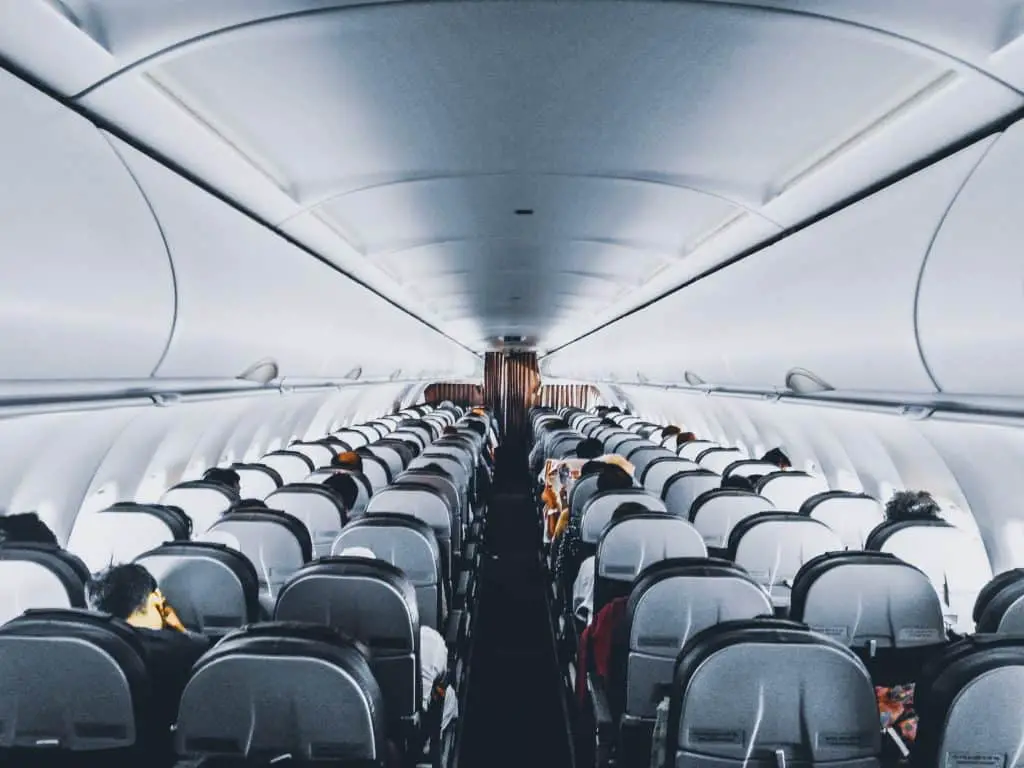 Explore the Price Ranges of Flights When Booking Emirates Airways
If you choose to fly with Emirates and enjoy all the benefits of their services, then know the booking part has never been more accessible. You're just a few clicks away online from the perfect trip through the user-friendly website. If you're wondering how much flights cost from the USA to Dubai and Doha with this airline, for example, here is some info. 
| | |
| --- | --- |
| LAX (Los Angeles International Airport) | The lowest price to Dubai is around $600, and to Doha, it would be around $2,000 with two connections. |
| ORD (O'Hare Chicago International Airport) | The lowest price for a trip to Dubai is around $700, and there are no flights to Doha. |
| JFK (John F. Kennedy New York International Airport) | To Dubai, the lowest price would be around $700, and to Doha, with one connection, about $1,500. |
| DFW (Dallas/Fort Worth International Airport) | There is no airline from Dallas to Doha, and to Dubai, it would be around $700. |
| SFO (San Francisco International Airport) | Also no available business or economy flights to Doha. To Dubai, you'll be paying around $1,000. |
Be Aware of the Temporary Suspension to Some Places in Africa 
Traveling with Emirates to some places in Africa (Abuja and Lagos) is temporarily suspended. From 13 December 2021, flights from Dubai to Nigeria are suspended until the Nigerian authorities and UAE find a solution for this issue. Because this has to do with a new travel policy, people who need further information should contact their travel agent to arrange new travel plans.Passenger transport is also temporarily suspended to or from Zambia (Lusaka) and Zimbabwe (Harare). Passengers should stay updated with the latest information by checking with their contact agent.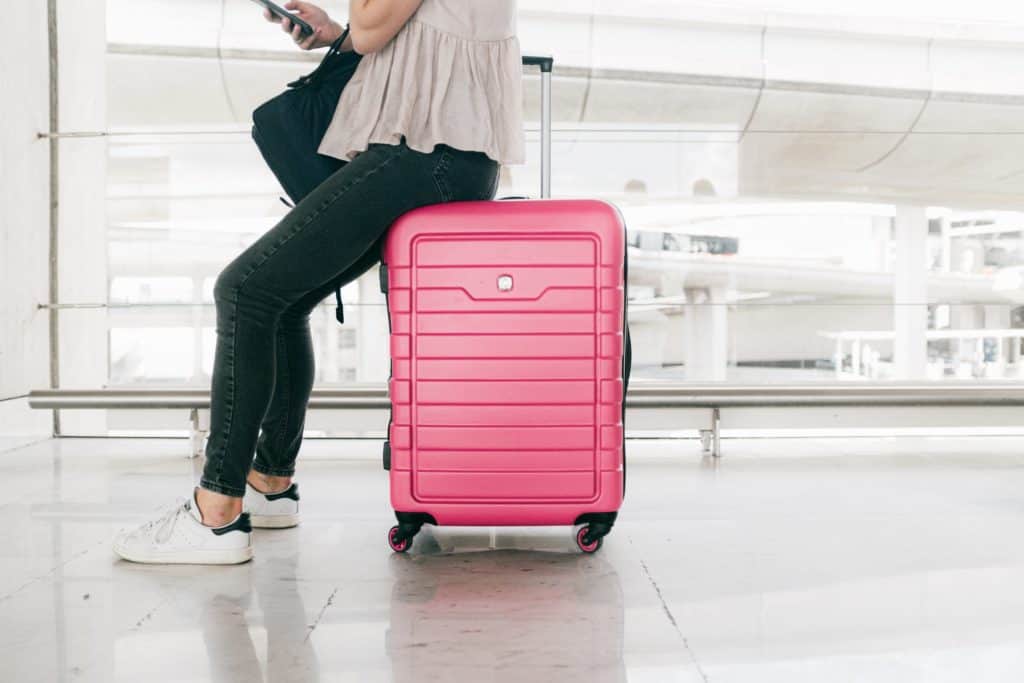 Prepare to Have the Best Flying Experience in Doha 
Emirates is the airline that will ensure a safe trip by air and provide you with the best service and ensure the covid-19 policy is followed to a T. In other words, don't plan this trip on your own, but let one of the top-notch companies in the industry show you what the best flying experience looks like.