Over the past few times I have been to Qatar I have found that it is an amazing place with lots of little nooks and crannies to explore. I always stumble across something new and exciting. There are many little neighborhoods among the Downtown Doha region and one that is definitely worth a visit is Fereej Bin Mahmoud. It gets its name from the first tribe that settled in the area, the Al Mahmoud tribe. Fereej is a rough translation of the word "neighborhood".
While this area mainly consists of office buildings, apartments, and houses, there are a few hidden gems if you know where to look. Since this location is tucked out of the way of the main Doha tourist destinations, you're surely be able to find great restaurants and shops that won't break the bank.
Listed below are a couple of the best restaurants and the #1 hotel in Bin Mahmoud. If you're visiting Doha and don't mind being away from the hustle and bustle of the Corniche and other popular tourist spots, keep on reading to find some amazing alternatives for your Doha stay.
Best Restaurant For Meat Lovers In Bin Mahmoud: Hunters Room & Grill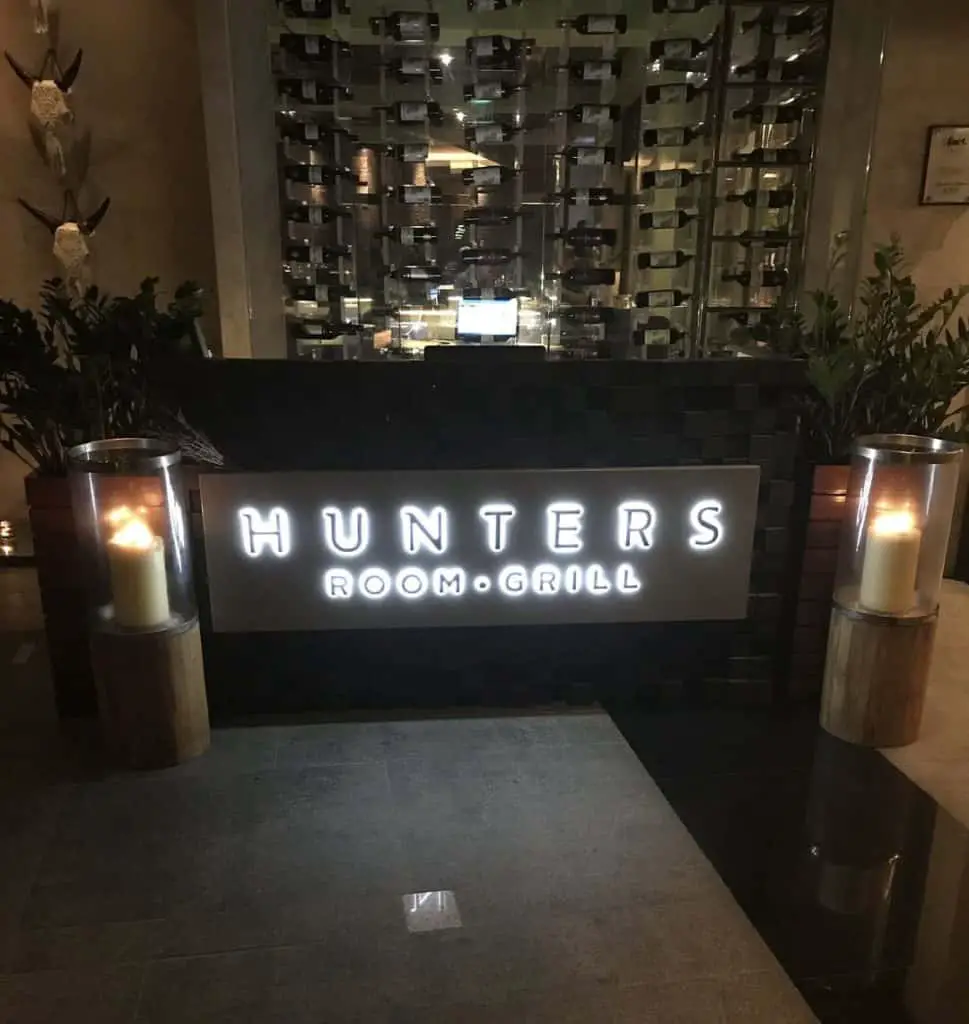 If you're in the mood for a huge ribeye, or any other cut of beef, head to Hunters Room & Grill located in the Westin Hotel. While they specialize in steaks, they also serve great salmon and sea bass dishes, and their burgers are out of this world.
A good steak dinner will set you back about $60, but it will likely be one of the best steaks you've ever had in your whole life. They also have a full bar and a whole menu dedicated to specialty cocktails. This place will have you saying "Wow" over and over as soon as you step foot in the door.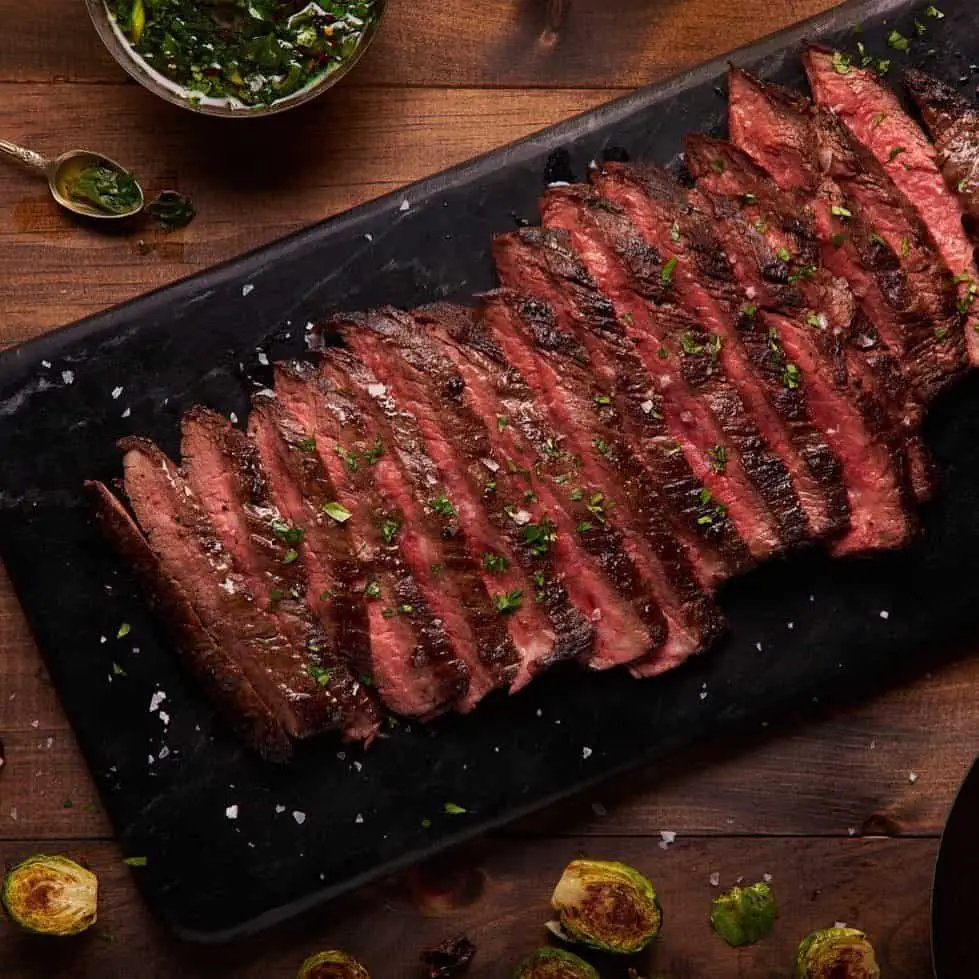 If you want to save a bit while dining here, I would recommend that you try to make it for brunch. They serve Gaucho Brunch every Friday and Saturday from 1PM to 4PM. While you won't have a full menu to choose from, you're sure to get a lot of great food including empanadas, salads, ribs, lamb chops, prawns, flank steak, grilled vegetables, mashed potatoes and more. This will only cost about $70 and you get to eat as much as you'd like. Kids between 6 and 11 get in for about $35 and any child 5 and under gets in free. It might just be one of the best deals in town.
Where The Locals Eat In Bin Mahmoud: Al Jamal Restaurant
One rule I like to live by whenever traveling abroad is to find at least one good restaurant that the locals keep packed. This tells you two things: 1.) the food is good and 2.) the food is cheap. I will have to admit that this place was a little difficult to find, but I'm so glad I did.
Thanks to the taxi cab driver that knew exactly where it was (he was actually a regular here – another good sign). For those that are driving themselves, you can find Al Jamal Restaurant on Abdulla Bin Kaab Street. That's really all I can tell you about their location.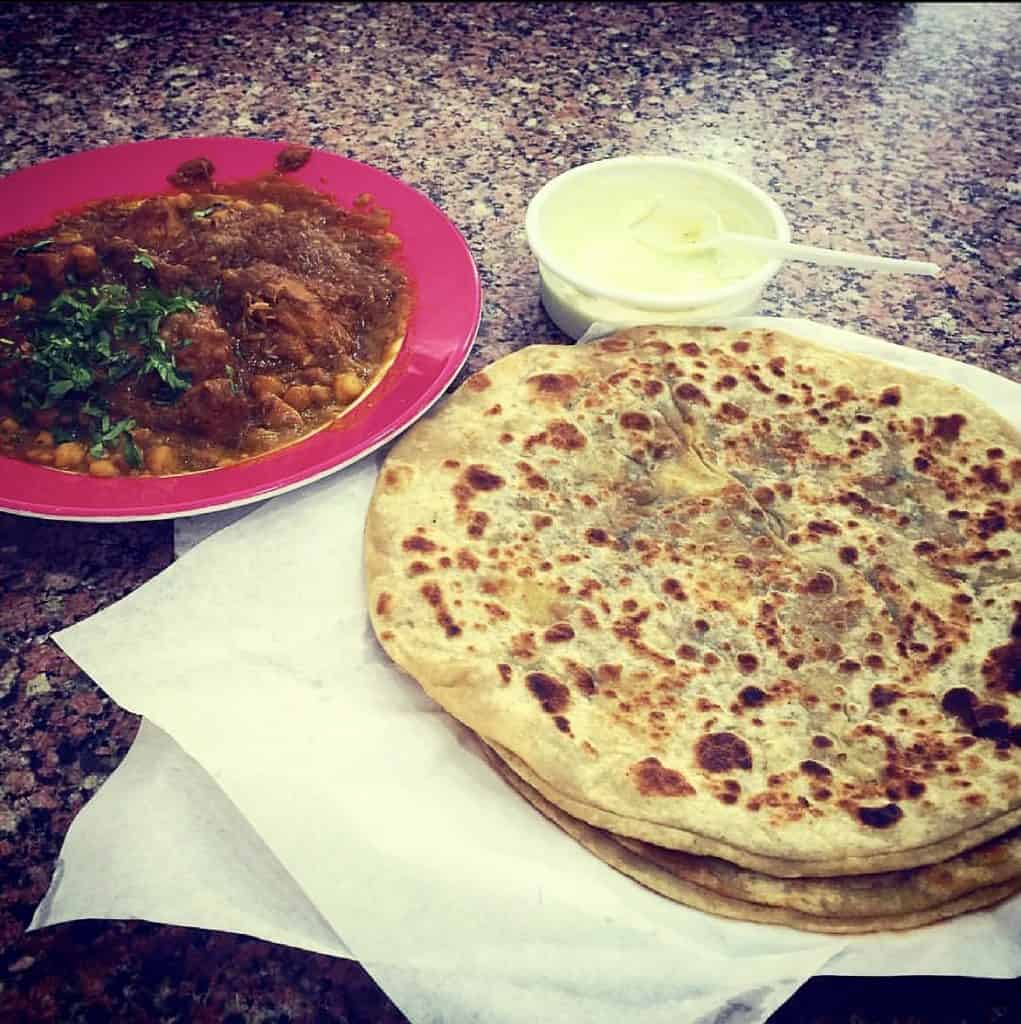 While they don't have a large menu, they have enough to get your belly full. If you're not sure what something is your server will be more than happy to help explain what the dishes are, so don't just order something if you don't know what you're ordering. I had the Chana Chicken Mix and a salad. It was delivered quick and it was delicious. 
Best Hotel For Doha Stay In Bin Mahmoud: Centro Capital Doha by Rotana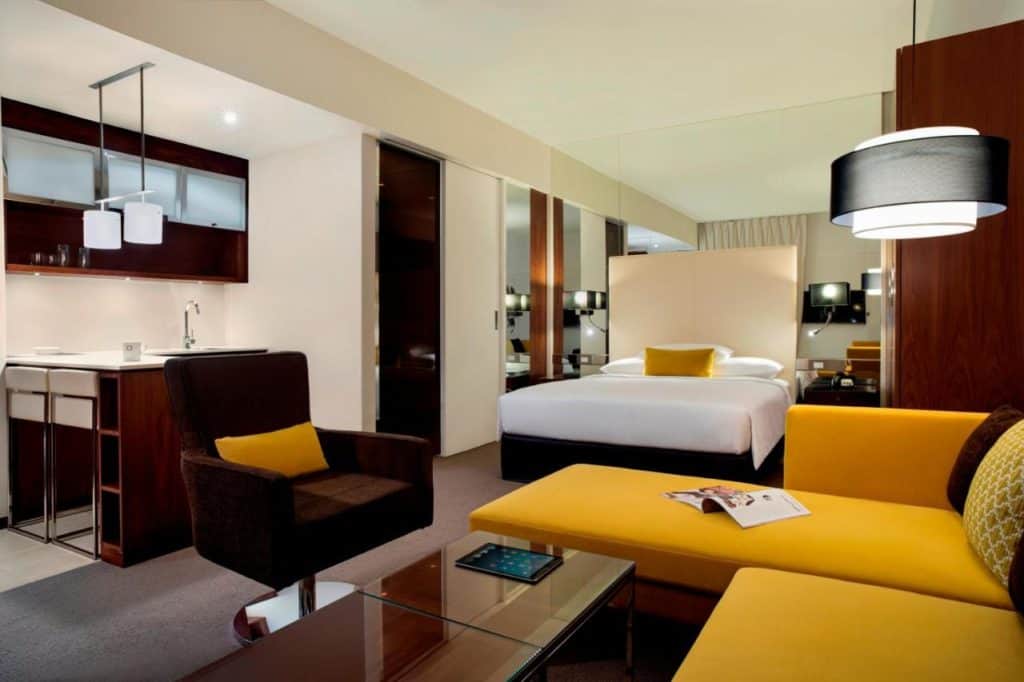 This hotel has all of the comforts of home and then some. It's located on Al Jazeera Street and will only run you about $80-$120 per night. The rooms are extremely clean and comfortable. Since you're not on the beach or right in the midst of the touristy parts of Doha you will be able to beat the crowds and really relax. There are a couple of restaurants onsite and bars. One of the restaurants, C.Mondo, is open 24 hours a day and offers a wide variety of dishes including soups, salads, sandwiches, pasta, pizza, and more. They also offer alcoholic beverages and even bottles if you'd like to take one up to your room.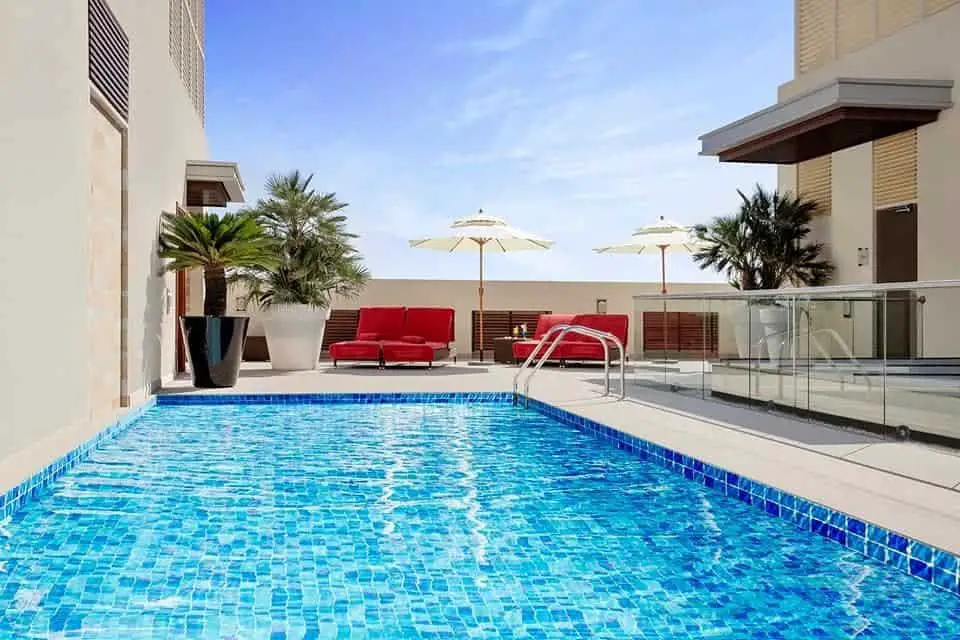 The rooms are cozy and offer just enough space to layout and relax. You can get a room ranging in size from about 260 square feet up to 600 square feet. Whatever size you settle on there will be a mini-fridge, walk-in shower, coffee and tea station, 40-inch LED tv, in-room safe, and a queen-sized bed (or 2 twins if needed).
The elegance and luxury that you get for the price that you pay really can't be beat anywhere else in Bin Mahmoud. My favorite spot here was the rooftop pool. It's available from 6AM until 9PM and is perfect to relax in right as the sun is beaming down overhead.
I guess I should also mention the 24-hour gym that features free-weights, treadmills, and ellipticals (even though I didn't step foot inside it).
It's places like Fereej Bin Mahmoud that prove you don't have to stick to the coast and other large attractions in order to have a great time in Doha. There's plenty to see and do even if you don't step one foot on the Corniche.
With that being said, Bin Mahmoud is less than 20 minutes to any major Doha attraction, so if you were wanting to take in some of the more "must-see" attractions Doha has to offer you will still easily be able to do that.
The Museum of Islamic Art is 3-3.5 miles away, Aspire Park is just over 6 miles away, and you'll only be about 1.5 miles away from The Pearl Monument. Perhaps one of the most underrated Doha attractions, the Msheireb Museums (which is free to enter), should also be highlighted here. It's only about 10 minutes away from Bin Mahmoud.
Staying in this neighborhood is a great way to mingle with the Qatari locals, save some money, and still be in the perfect area to take in the most popular attractions Qatar's capital has to offer.