Katara is the name that Qatar used before the 18th century. It is a cultural village that is situated between two popular regions of Doha, the Pearl and West Bay. I've been to Doha a couple of times and I always make sure to fit in a trip to this cultural village.
If you want to experience some of the best eats in all of Doha, look no further. Here's my top list of 7 of the best restaurants in Katara I've had the privilege of eating at and what to expect there.
Sukar Pasha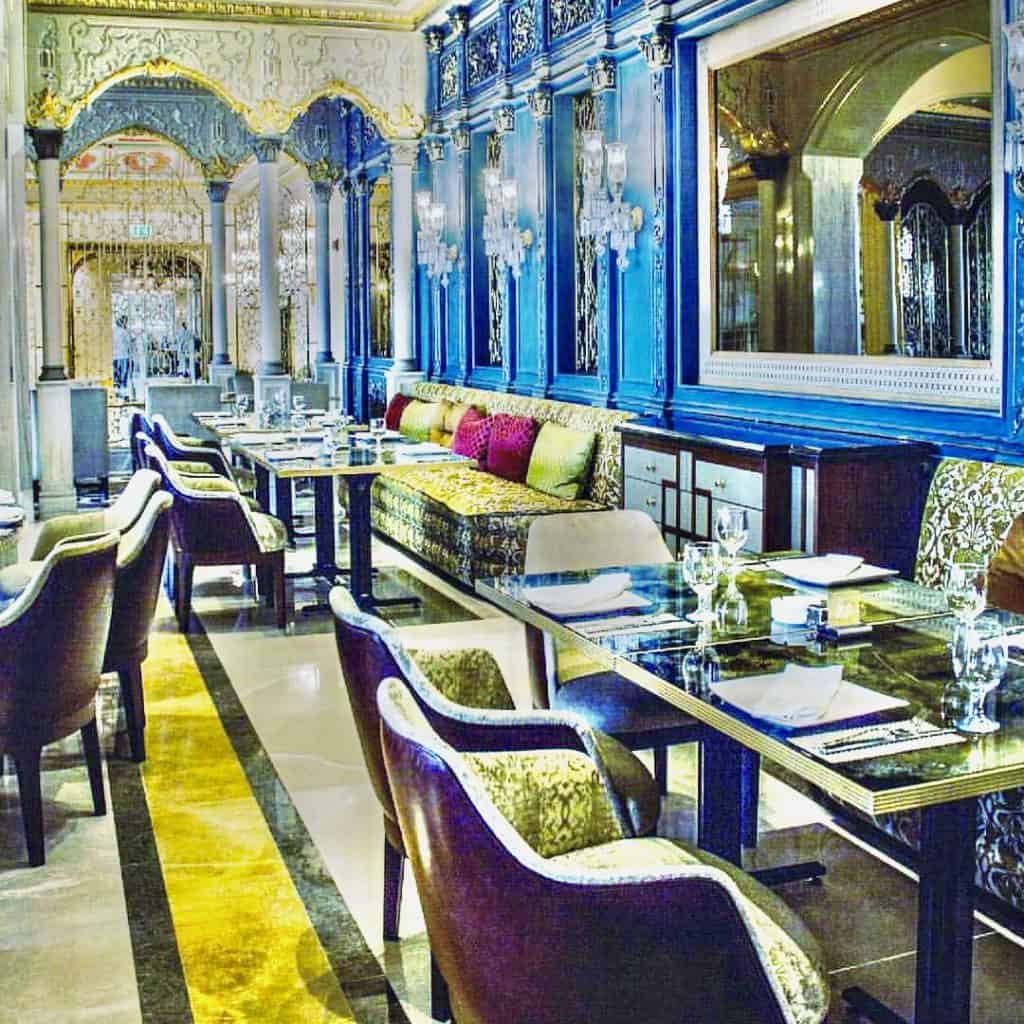 For breakfast there's no better place in the KCV than Sukar Pasha, although they are also open for lunch and dinner. They mainly serve up Turkish-inspired dishes and their various egg dishes are in a league of their own. Their decor is something else worth mentioning. They have wonderful ceilings that appear to have been hand-painted and beautiful chandeliers and mosaics hanging all over the place.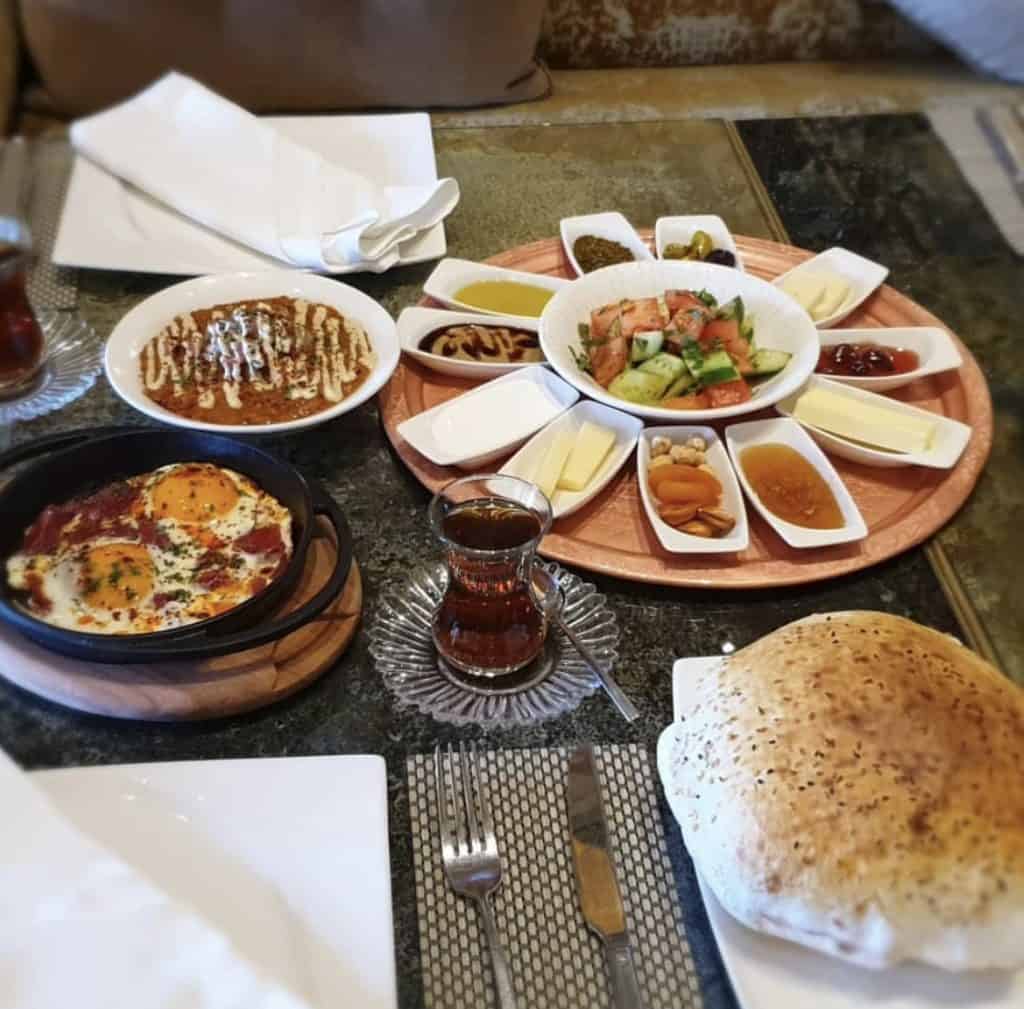 Even if you're not hungry I would have to suggest that you at least pop in and grab something small to eat. It's a really cool place to just hang out and look around. Take an extra close look at the pictures hanging around the room, they tell a whole story. The best part is that the prices are very reasonable, so you don't have to worry about breaking the bank for a full belly.
Khan Farouk Tarab Cafe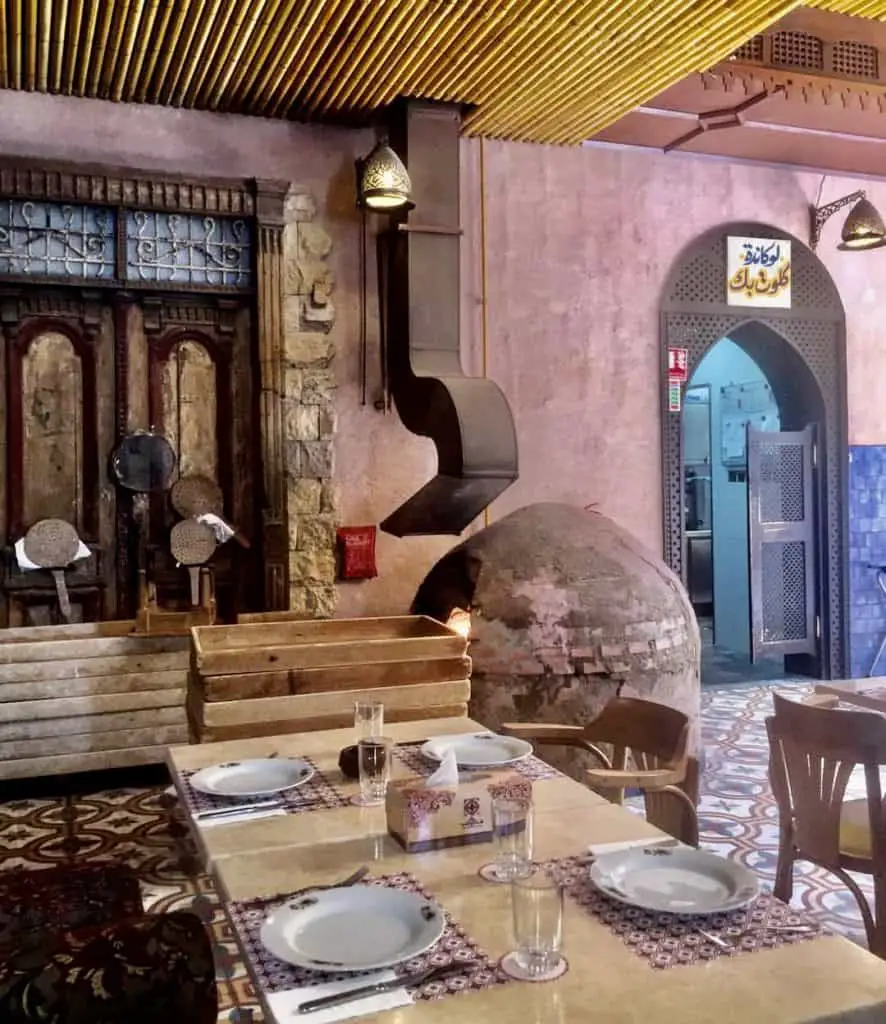 If you are looking for a quick bite to eat that's fresh and will fill you up you should make a stop here. It's full of delicious dishes including soups, sandwiches, grilled meats with rice, and other options. There's a wide variety, so make sure that you look it all over before deciding which one you want.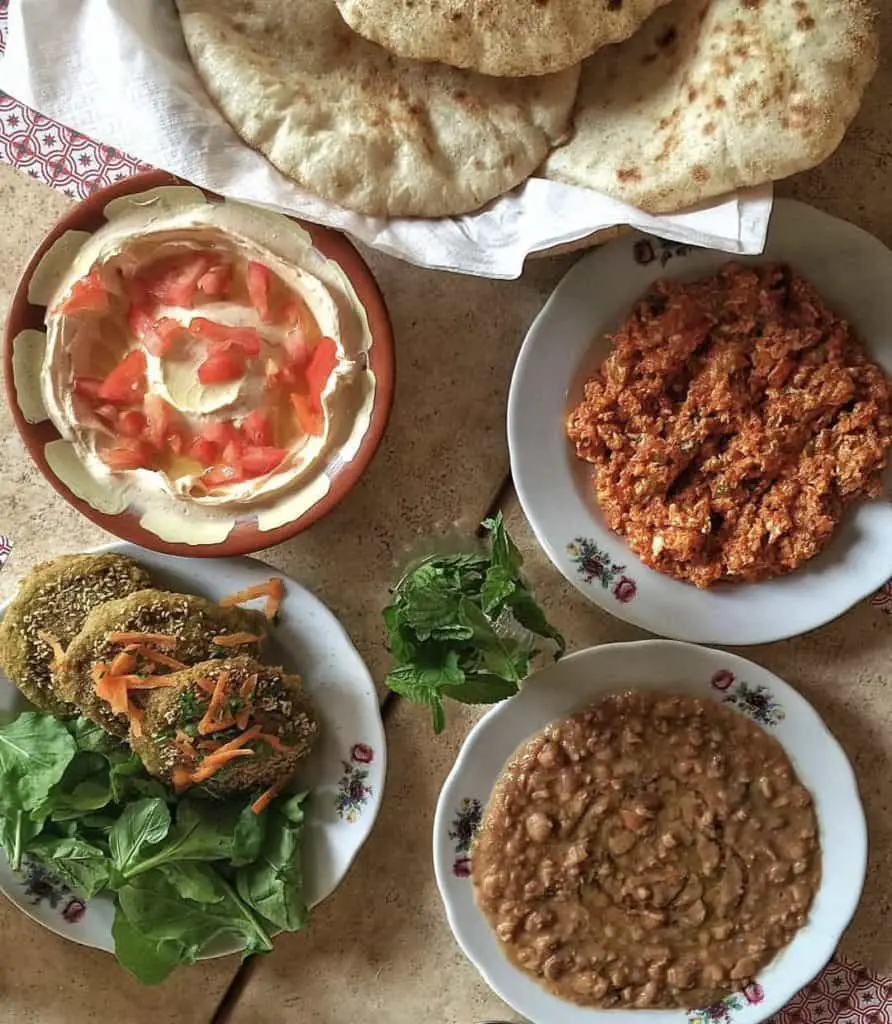 What I really loved about this place was all the Egyptian artwork throughout the building. There are a bunch of sketches and paintings and it really makes the whole atmosphere really enjoyable. I went for lunch, but it turns out that dinner may have been a better experience since they have a live band come and play Egyptian tunes.
L'wzaar Seafood Market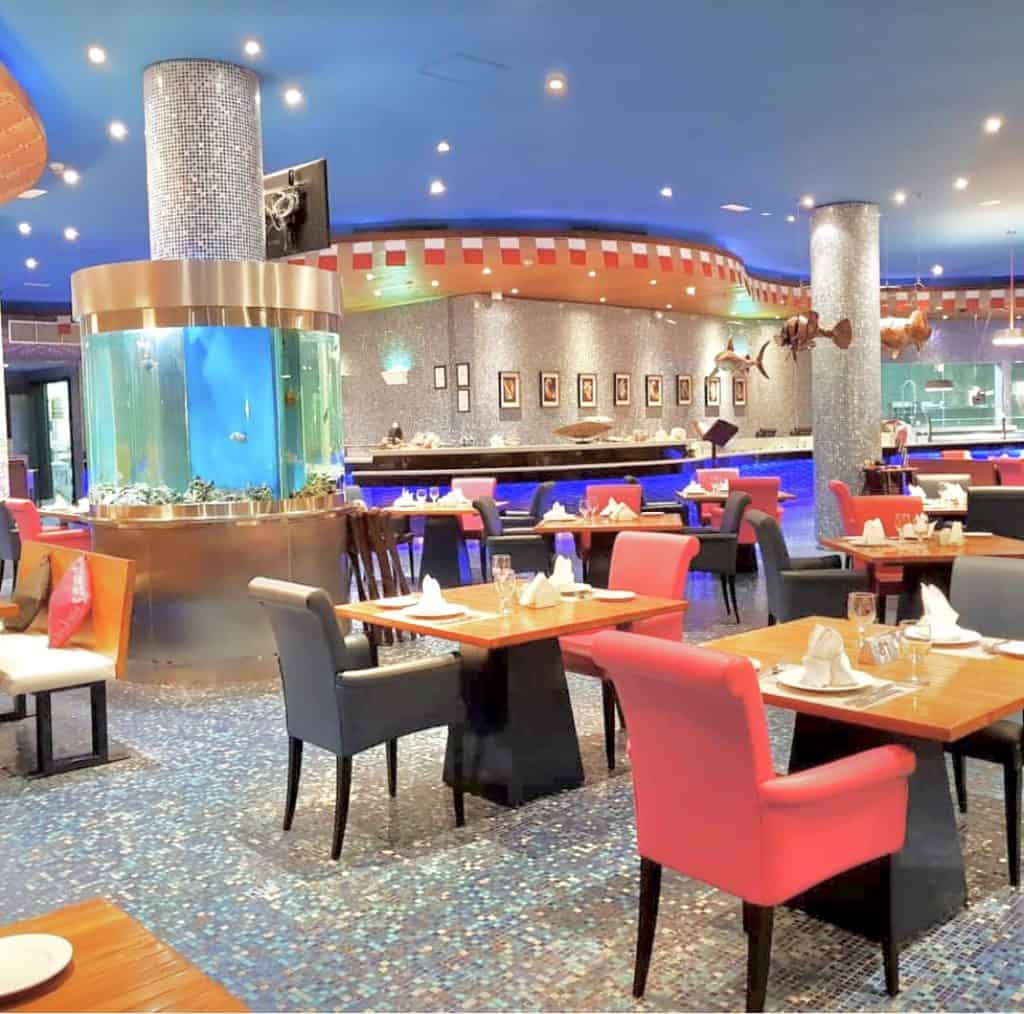 This is one of those restaurants where the locals go to eat and hang out (so you know it's good). It can be found in building #27 and may be home to the freshest seafood in all of Doha. Forget farm-to-table, this is ocean-to-table, and the restaurant is right on the beach which ensures great views while you eat.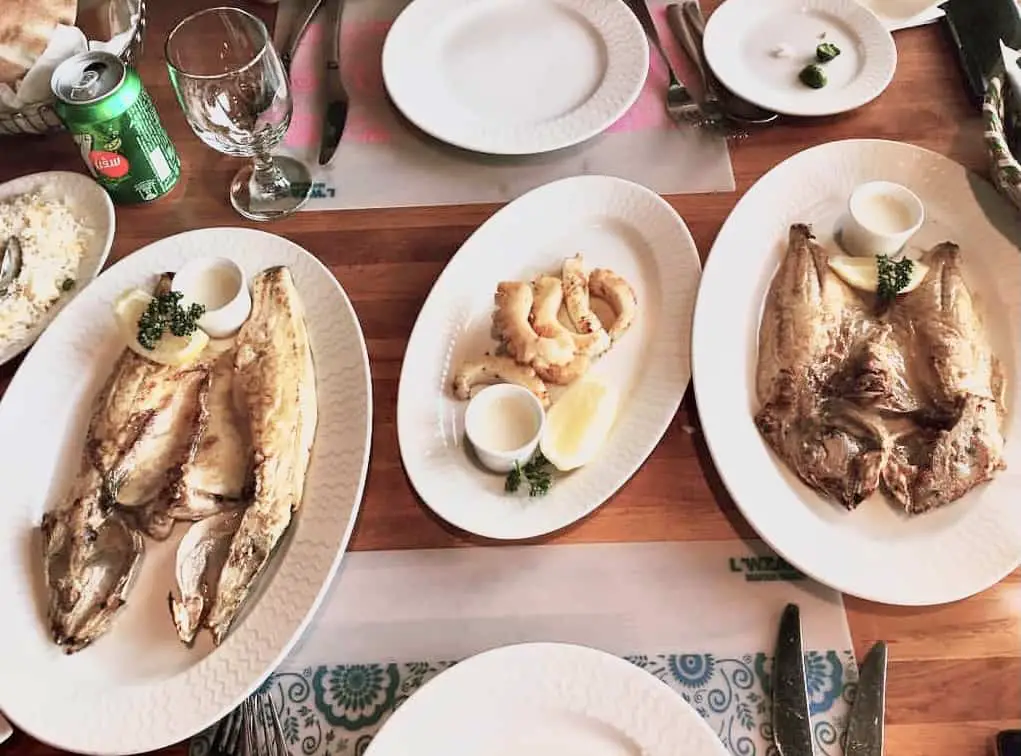 You can find sushi and other amazing fish preparations and dishes. Do you prefer a Mediterranean dish? How about Japanese? Craving an Arabic twist? Whatever fish dish you're in the mood for, you will likely be able to find it here. You can also get fresh soup, salad, and desserts here.
Le Vesuvio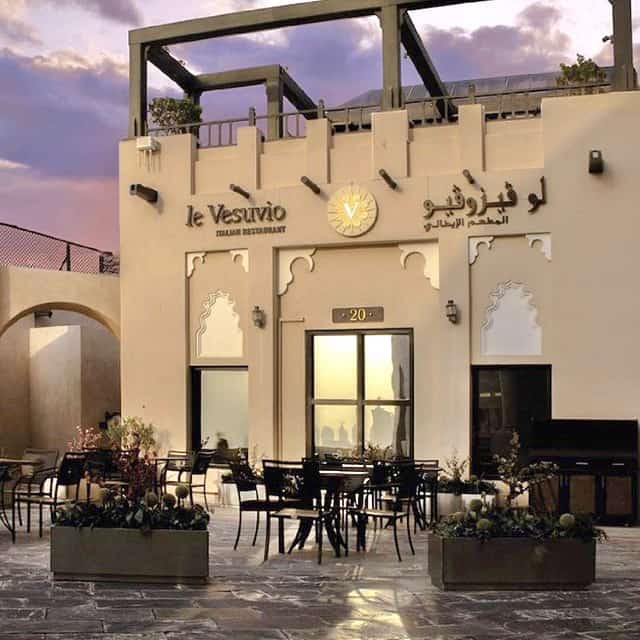 If you think it's difficult to find fresh and authentic Italian food in Doha, you'd be quite mistaken. In Building #20 you will find an awesome Italian restaurant called le Vesuvio. They specialize in fresh pizzas, calzones, and other traditional pasta dishes. I had one of their rustic pizzas and it was so big that I could only eat half.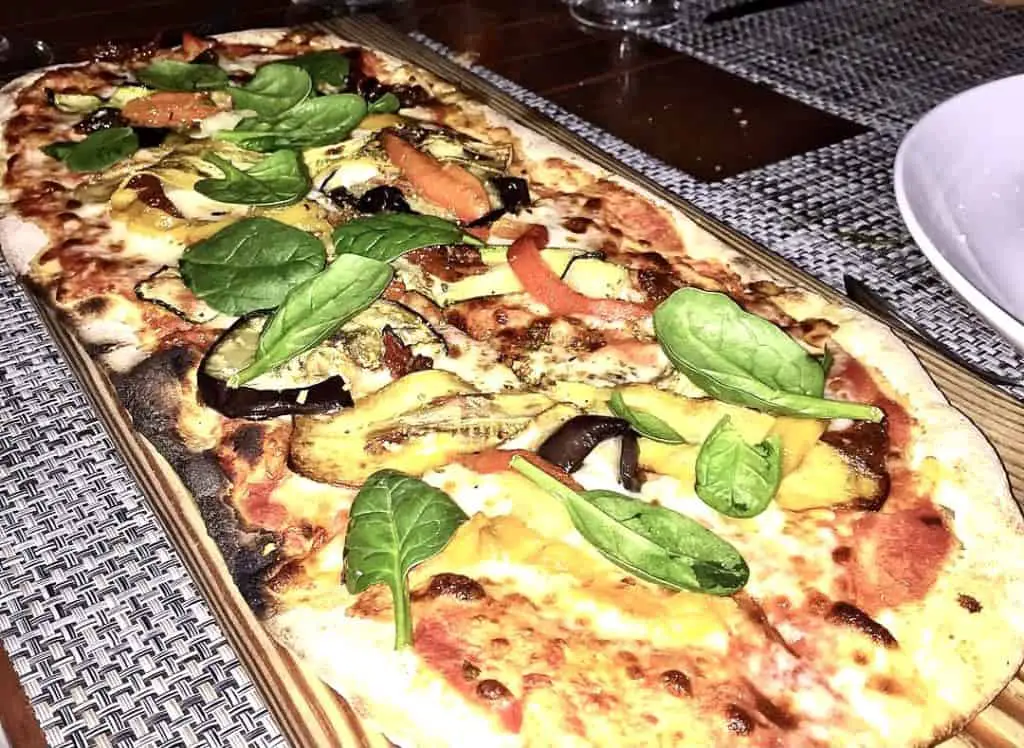 You can eat inside or outside, but due to the heat I chose inside. I really enjoyed the dining area, too. The ambiance was relaxing and the AC kept the place nice and cool. The prices were a little steep, but trust me, you get what you pay for (and then some).
Ard Canaan Restaurant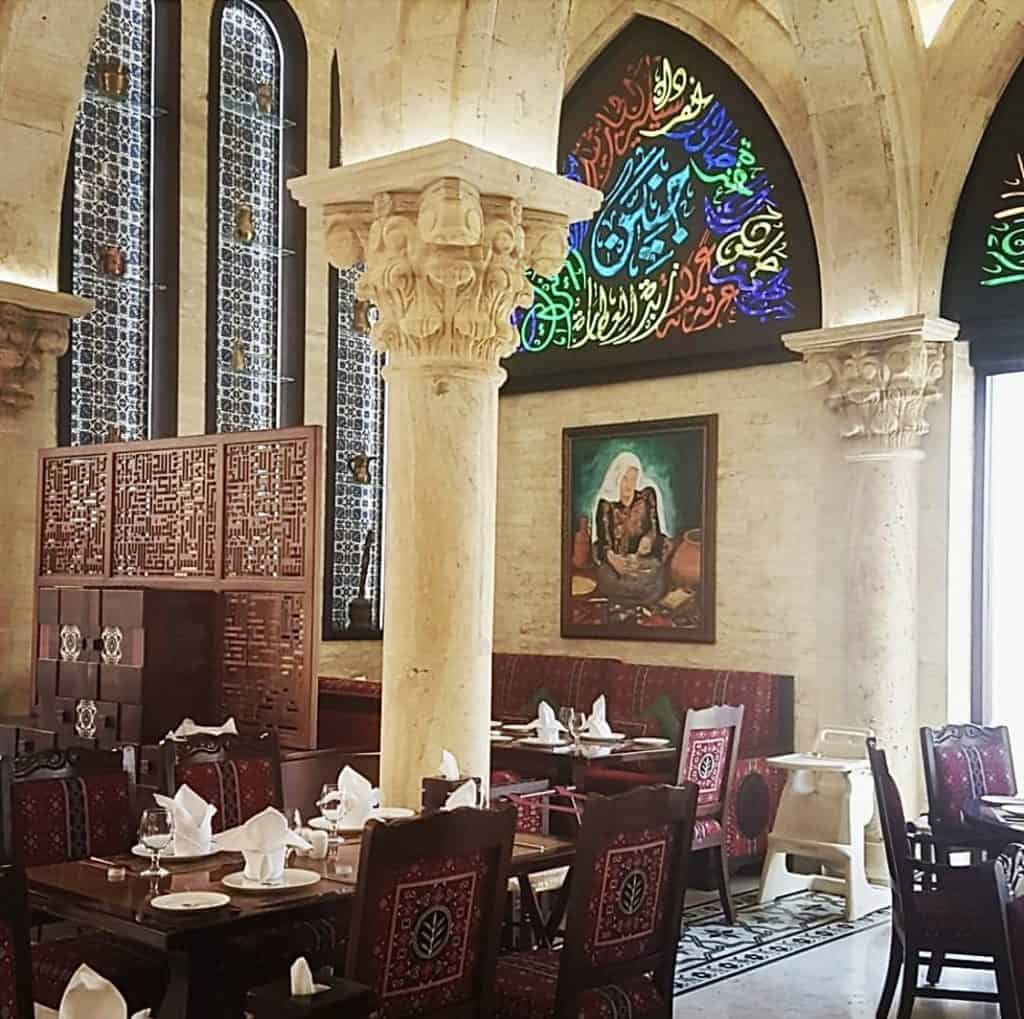 Located in the KCV's #26B Building, Ard Canaan is a fine dining restaurant and would make for a perfect date night. The restaurant is cozy and elegant and offers some amazing dishes that are clearly as authentic as they are delicious. They even have a small gift shop that offers various spices and even abayas that you can take home with you as a great reminder of your visit there.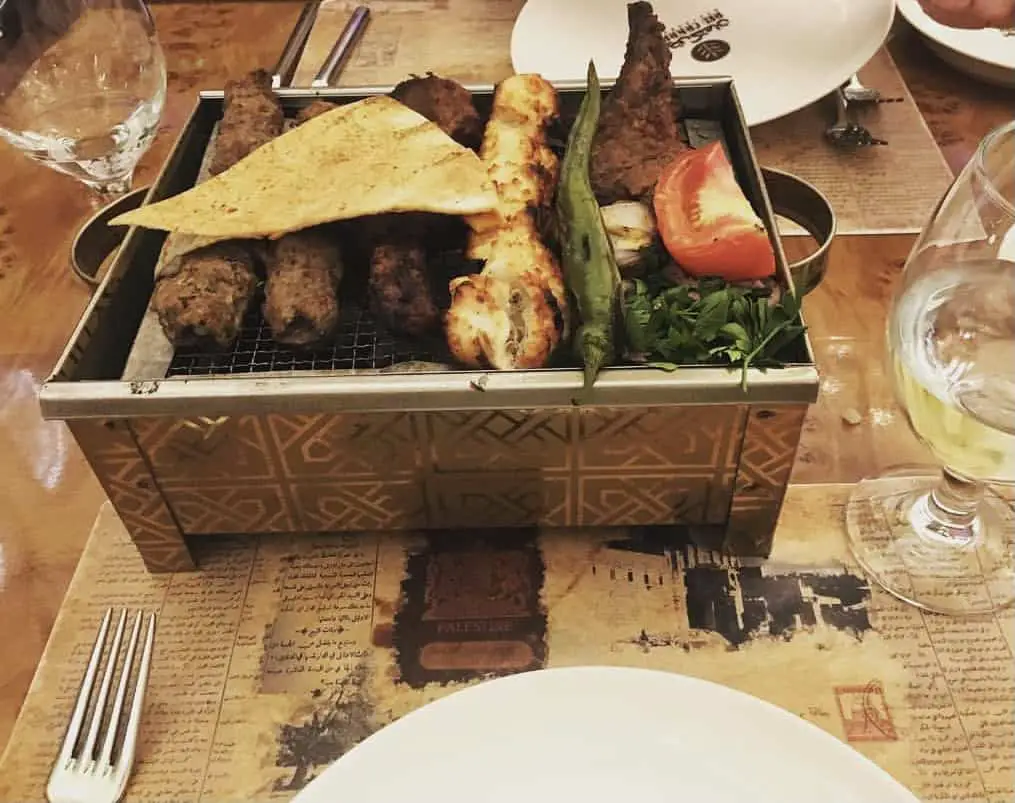 You will find a wide variety of tastes here. I've been a couple times and I always get the mix grill and its reach seasoning served on a grilling mini barbecue. One word of advice, if you plan to visit Ard Canaan, make sure that you take advantage of their fresh squeezed fruit/veggie juices. I enjoyed the carrot juice so much I always get one to-go!
MAMIG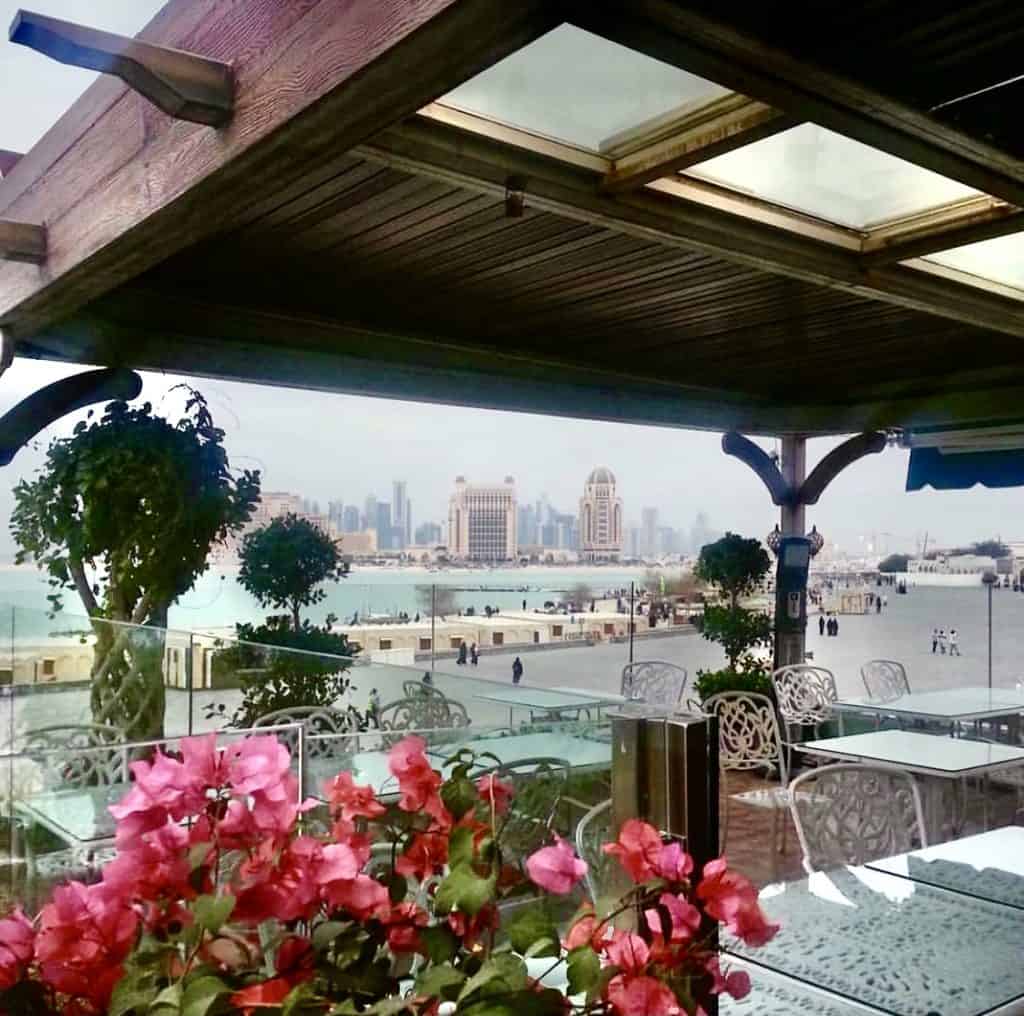 MAMIG claims to be the only restaurant in Qatar that dishes up authentic Lebanese and Armenian food. It's Building #2 inside the Katara Cultural Village and the menu changes daily depending on the fresh ingredients that the chefs can get their hands on. They specialize in many mixed dishes with meats and fresh vegetables, although you shouldn't be surprised to find some other popular dishes, like chicken wings.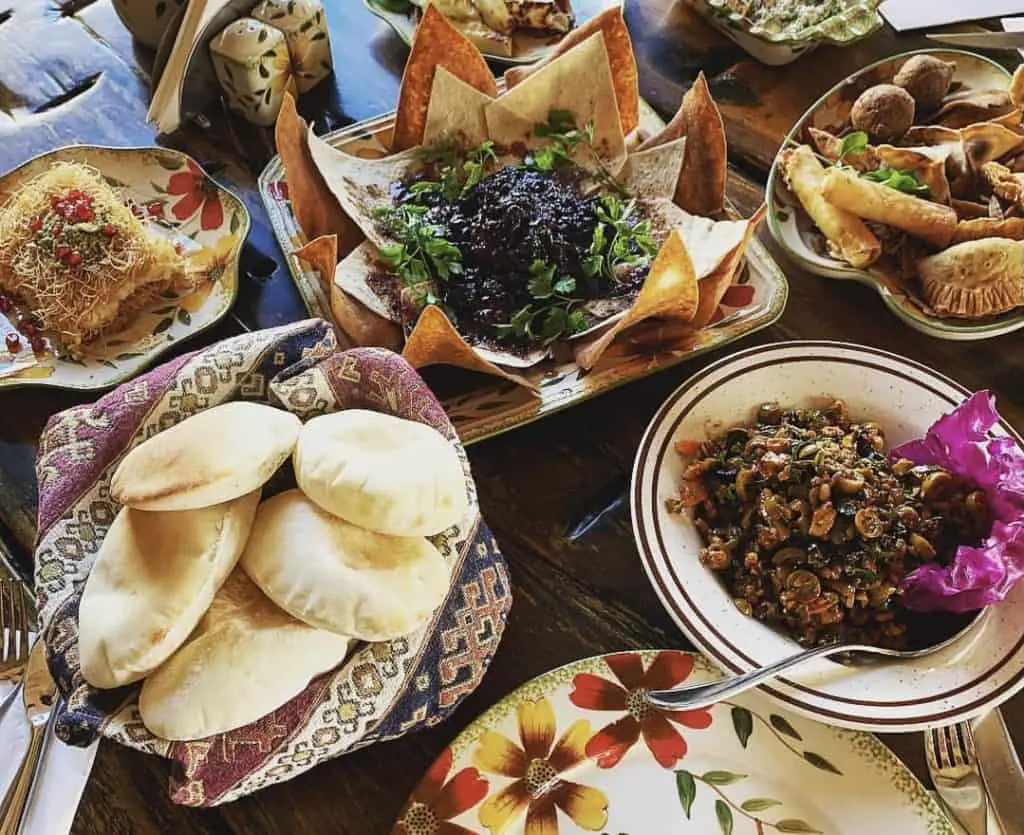 The restaurant boasts some of the best views of the Doha Skyline and the magnificent Arabian Gulf from their outdoor terrace. The indoor decor is welcoming and elegant and the service is fast and friendly. MAMIG is the place to be if you're looking to really treat yourself out to an experience that you will remember forever.
Marsa Katara
If you're looking for variety the Marsa Katara is the perfect dining spot. It also happens to be home to one of the best views you will find in Katara. It's one of the newer restaurant's in the Katara district and is located right on the beach. If you are in the mood for food this restaurant is not to be missed. I went for dinner and had the tiger shrimp karaage. I definitely don't recommend this particular dish to anyone that's not a fan of spicy foods. It is a dish that includes fried tempura shrimp served with a Diablo salsa and jalapenos. If you do want something a little tamer, try the kebabs or tacos. Make sure to save room for dessert, the Bougatsa is to die for.
Right in the middle of the hustle and bustle of Downtown Doha, Katara Cultural Village is not just an art and culture hub. It is also home to some of the most unique and award-winning restaurants in all of Doha. Whether you are in Katara to see some unique art exhibits, do some souvenir shopping, or just looking for a good place to dine, you are in the perfect location. Katara Cultural Village is making a name for itself and paying a visit to it is an absolute must.