It's a common misconception that you have to splurge on everything when you go on a vacation. Staying at the best hotel, buying lots of souvenirs, spending hundreds on the local attractions, and dining out at expensive restaurants is all par for the course. While it's definitely nice to have the money to do all these things, sometimes it can be a bit taxing. Luckily there is a way to eat like royalty without breaking the bank in Doha, Qatar. Here are the best cheap eats in Doha that will allow you to still enjoy your visit without losing any quality.
Bayt El-Talleh Restaurant – Shakespeare St.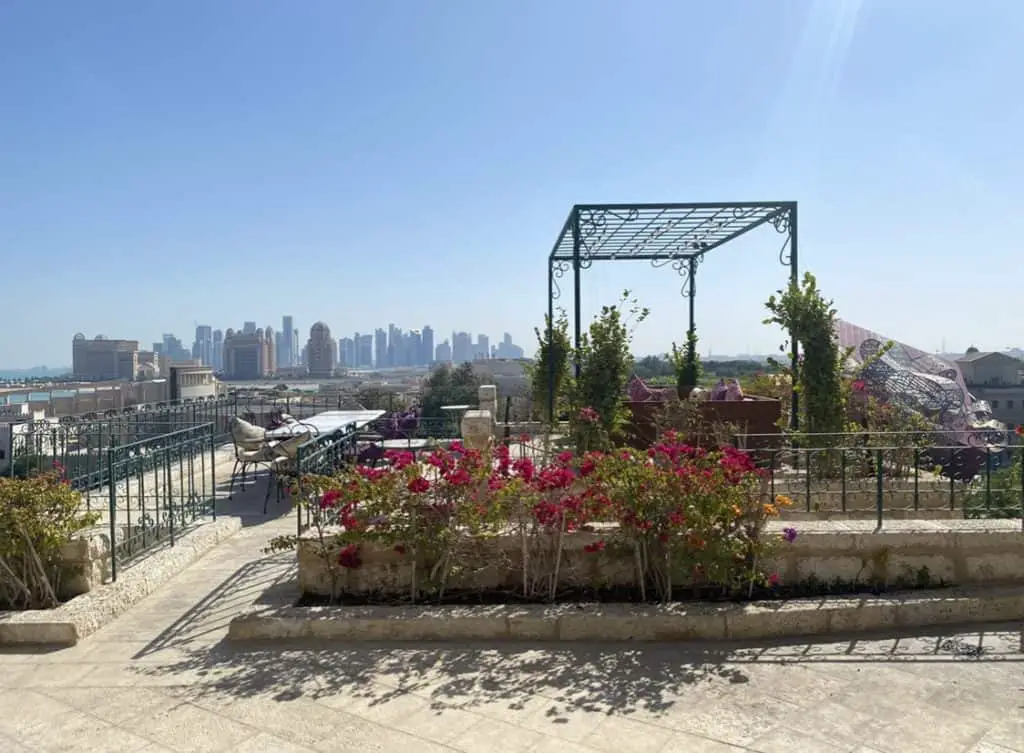 This restaurant is located in the gorgeous Katara Hills and offers some of the best (and cheapest) views of the seas you will find in Doha. Serving mostly Lebanese cuisine (although there are some Mediterranean and Middle Eastern dishes on the menu, too), and open for all 3 main meals of the day, you're sure to leave here with a happy and full belly.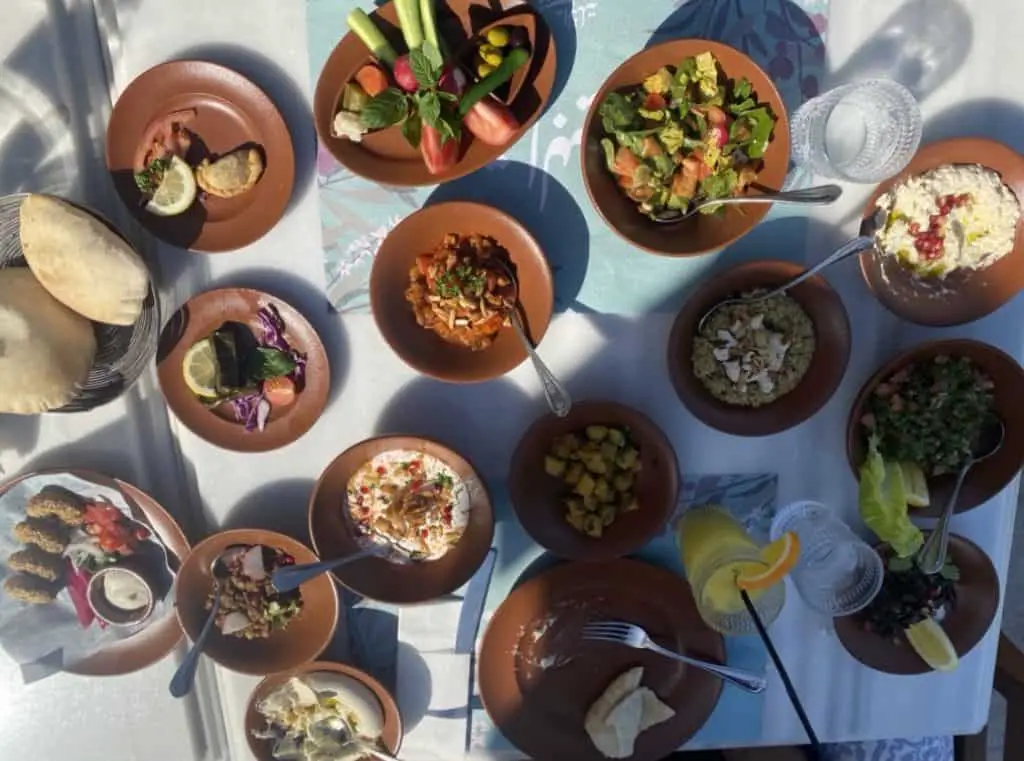 They do have a somewhat set menu style, too, which features an assortment of cold appetizer, followed by an assortment of hot appetizer, main course, and dessert. The prices vary based on what meal of the day you go for, but you can expect about $40-$60 per person. This is not too much when you consider the amount of food you will be getting here! This restaurant fills up pretty quick, so we do recommend calling ahead to reserve your table. Make sure to request one outside so you can enjoy the water views.
Three Peppers Restaurant – Al Matar St.
This is a Chinese Food Lover's dream! They have a huge menu featuring lots of regular Chinese dishes, and many other unique treats. Make sure to review all the items before ordering. They have a number of soups, deep-fried dishes (I definitely recommend the deep-fried apples or bananas with hot coffee for dessert), lots of vegetarian options, and of course seafood, chicken, and beef dishes.
You can easily get stuffed to the brim for under $20. One of their best sellers is their dumplings. The taste here can be best described as authentic. One word of advice is to go here hungry. Don't eat prior to stopping by because they will provide you with a heaping helping of whatever you decide to order. If you do find yourself stuck with leftovers, don't forget to ask for a to-go box and make sure to save room for dessert.
Abo Shariha Restaurant – Souq Waqif
If you find yourself wandering around the Souq Waqif looking for something fast, delicious, and cheap to eat, head to Abo Shariha. You will have a huge number of sandwiches and little bites to choose from. The prices are very reasonable. The highest price you will encounter is the hummus and meat dish which is about 30 QAR (about $10). They are open for breakfast (7AM-12PM) and dinner (5PM-12AM) and you can eat indoors or outside.
This is one of the spots that locals love to eat and hang out at, so you know it has to be good. Some of the dishes can easily be ordered to-go so you can eat while still perusing the shops around the Souq. They have numerous options for vegans, too! This is definitely a convenient restaurant for whenever hunger strikes, even if you're just looking for a quick snack.
La Vista 55 – Al Wahada Rd.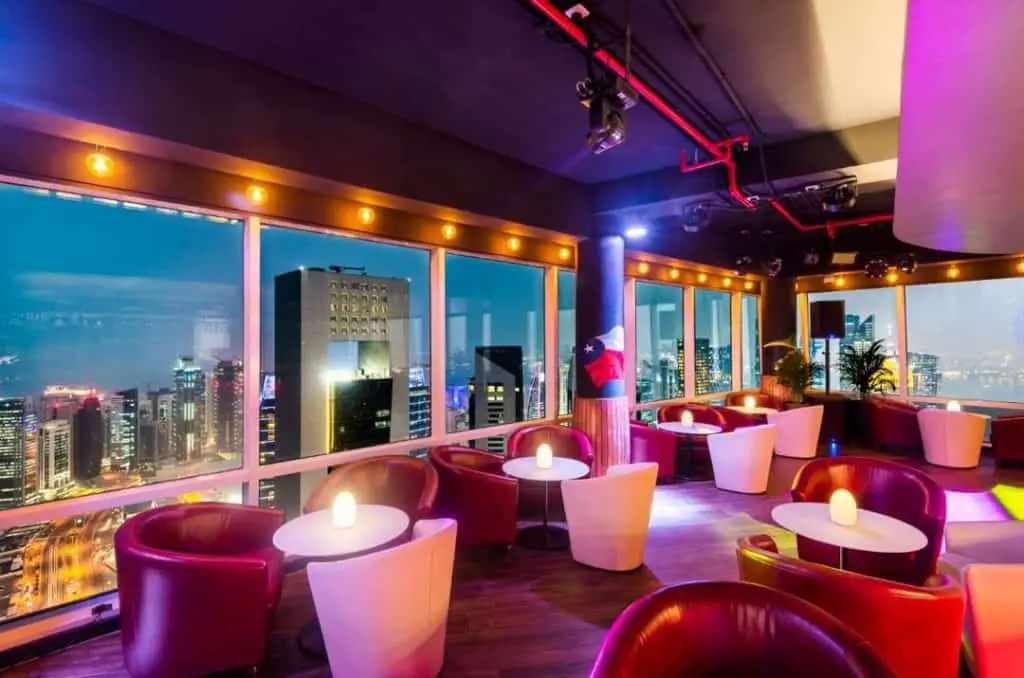 Some may say that alcohol is hard to find in Qatar, but alcohol and Cuban food?! La Vista 55 is one of the only spots in Doha to feast on authentic Cuban food. It's located on the 55th floor of the InterContinental Hotel and is not to be missed if you want to enjoy a cheap meal and cocktail with a fabulous view of West Bay. If you're a fan of sushi they also have a few Japanese dishes to choose from.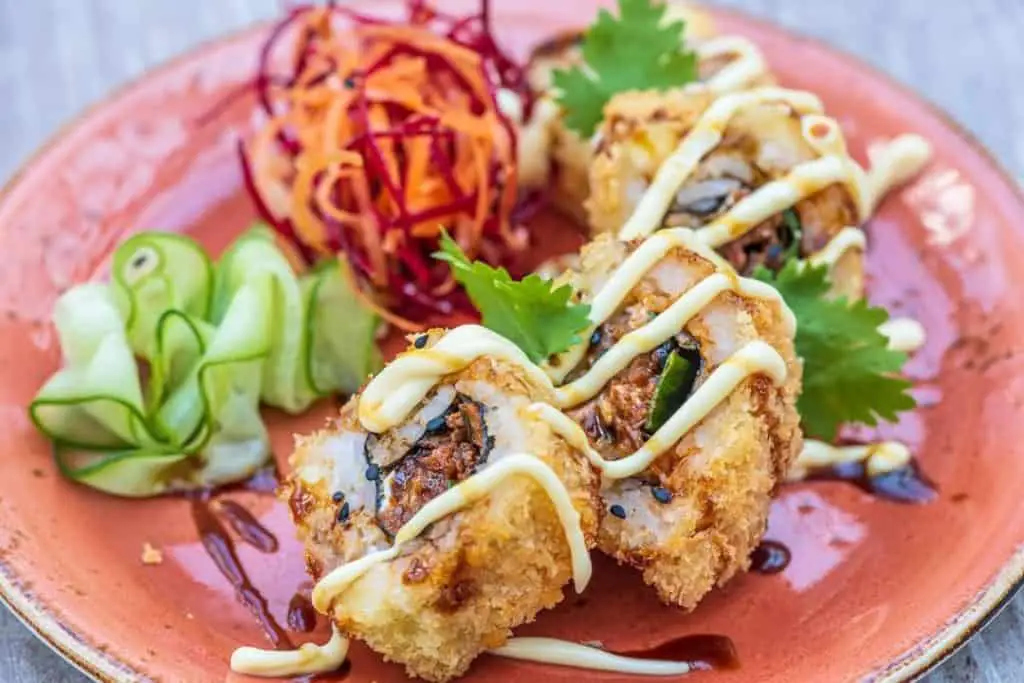 The average plate here only costs about $15, so this spot can really provide an exceptional (and cheap) night out on the town. They also have a live band that plays fun and upbeat Latin music from time to time. This is one of those venues where the exceptional staff and the overall ambiance (along with tasty cheap food and yummy drinks) help to create magical memories that you will cherish for a lifetime.
Shujaa Restaurant – Souq Waqif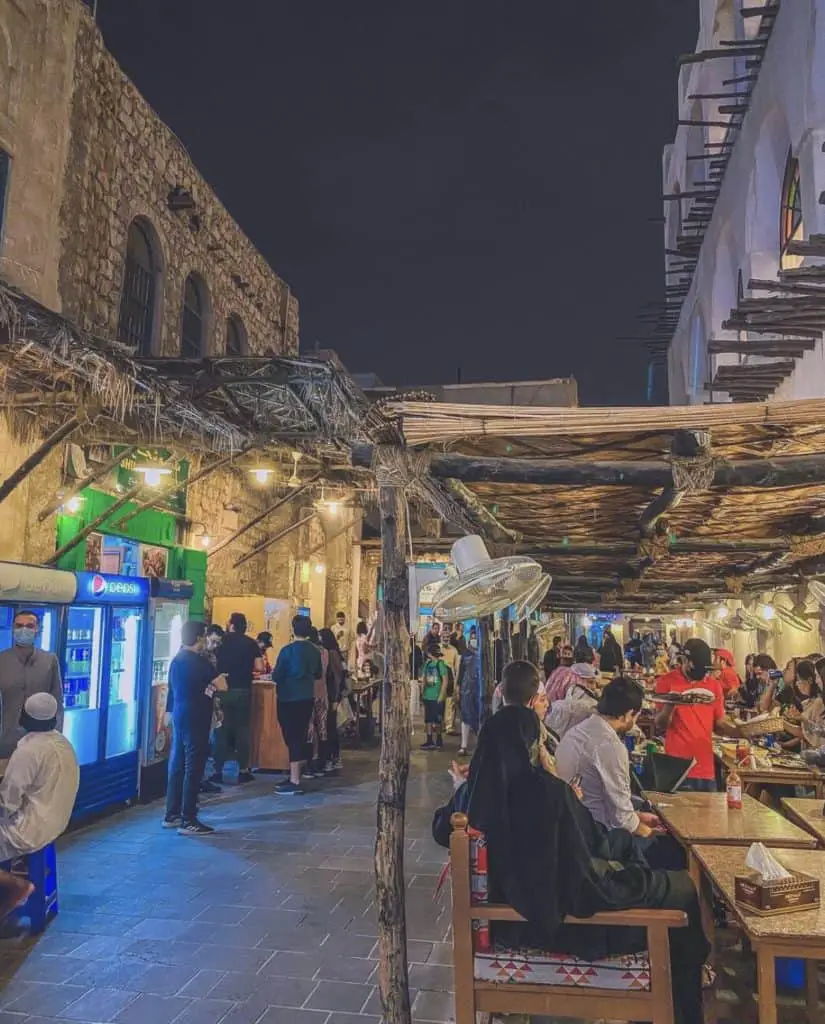 Many of the Doha locals would say that this is the best place for cheap eats in Doha…and the best place for Kebabs. It's located adjacent to the pet zone area of the Souq and just may be one of the best places to people watch while scarfing down delicious meat and hummus dishes. This may not be the best place to grab your meal if you're in a hurry, though, because it's very popular and the line is usually very long.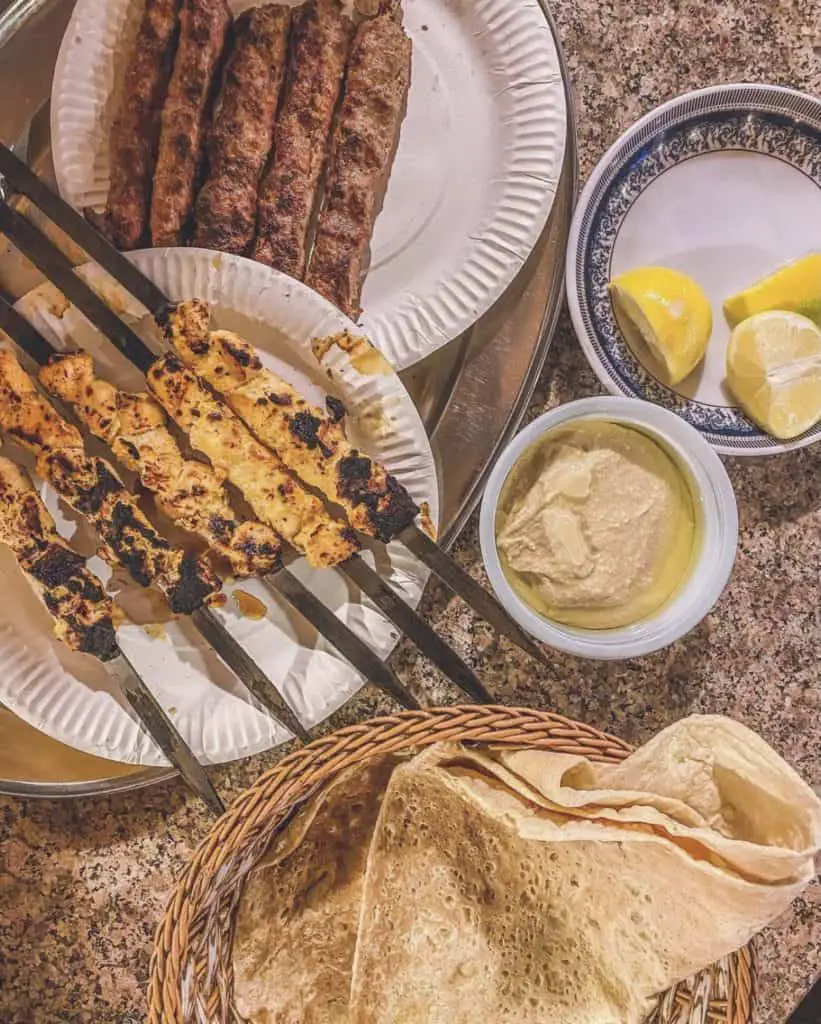 This is the place to be if you want to get a large meal for literally pennies on the dollar. The most expensive item on their menu, the mixed plate with 6 skewers full of perfectly grilled meat, is only 18 QAR (or about $6). You can combine that with a couple pieces of bread for 1 QAR (or about 35 cents) and a soda for 2 QAR (or about 70 cents), and you have yourself a complete meal for well under $10. There is a reason this place is always full of locals, and if I had to guess why, I would have to say it has something to do with their perfect combination of great taste, quality service, and cheap prices.
Finding the best cheap eats in Doha is extremely easy. Start with these 5 and then you can find some of your own. Saving money on what and where you eat during your trip to Qatar will help give you an opportunity to put that saved money into some of the other attractions that the area has to offer. Not only will your wallet thank you, but the memories you will be able to make and enjoy will last you a lifetime. Cheap food in no way implies lousy food, especially in Doha.